The focus will be on the state budget and the size of those income tax cuts and the details of South Carolina's new school voucher program when the Legislature gathers in Columbia Wednesday for a brief, limited-agenda wrap-up session.
But as many as two dozen bills could be passed this week because they made it to a conference committee to work out differences between House and Senate versions before lawmakers adjourned their regular session on May 12. And while we'd be happy to see a few of them die in conference (starting with the voucher program), lawmakers need to make sure others get across the finish line this week.
The one that should be the easiest to get to Gov. Henry McMaster's desk is S.202, which would expand the jurisdiction of the state inspector general, to include school districts. The governor already has suggested he wants to use the new law to ask the inspector general to look into problems on the Richland 2 school board, where a board member faces criminal prosecution for threatening another one.
This was one of many bills that the House amended to add its version of the early voting/election security legislation before the House and Senate reached a compromise and passed a respectable bill that allowed everybody who wanted to cast early ballots over the past two weeks. The conferees should easily agree to remove that now-redundant language.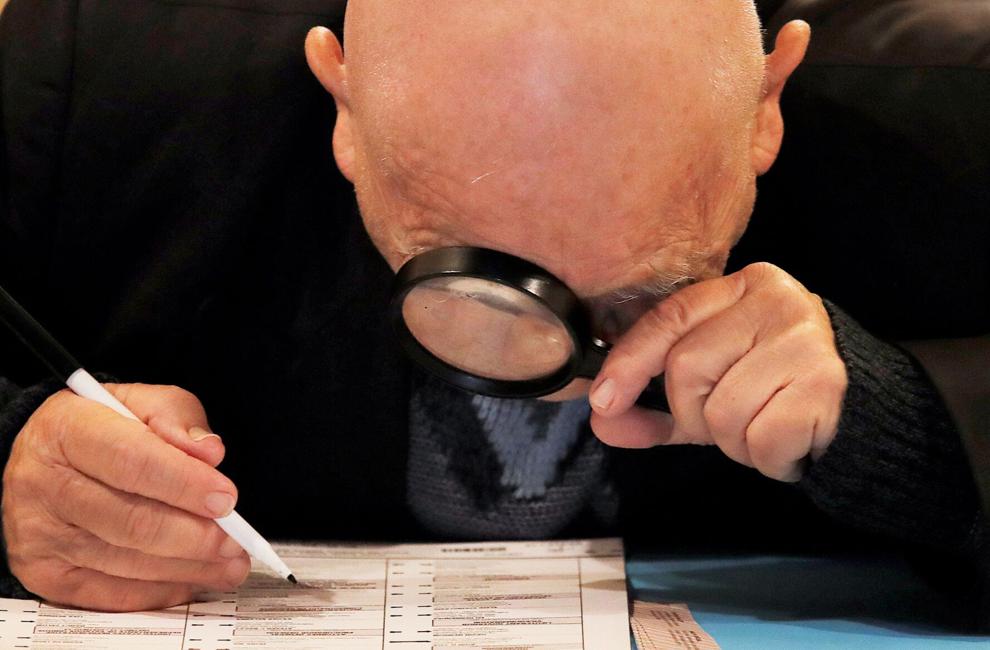 The House did add one other provision, requiring information relating to any inspector general report to remain confidential for up to 10 days after the report is published.
It was House Democratic Leader Todd Rutherford's answer for his concerns that investigations of school districts could be "weaponized," and it hardly seems necessary, but there's no reason lawmakers should fail to pass the bill, with or without that provision.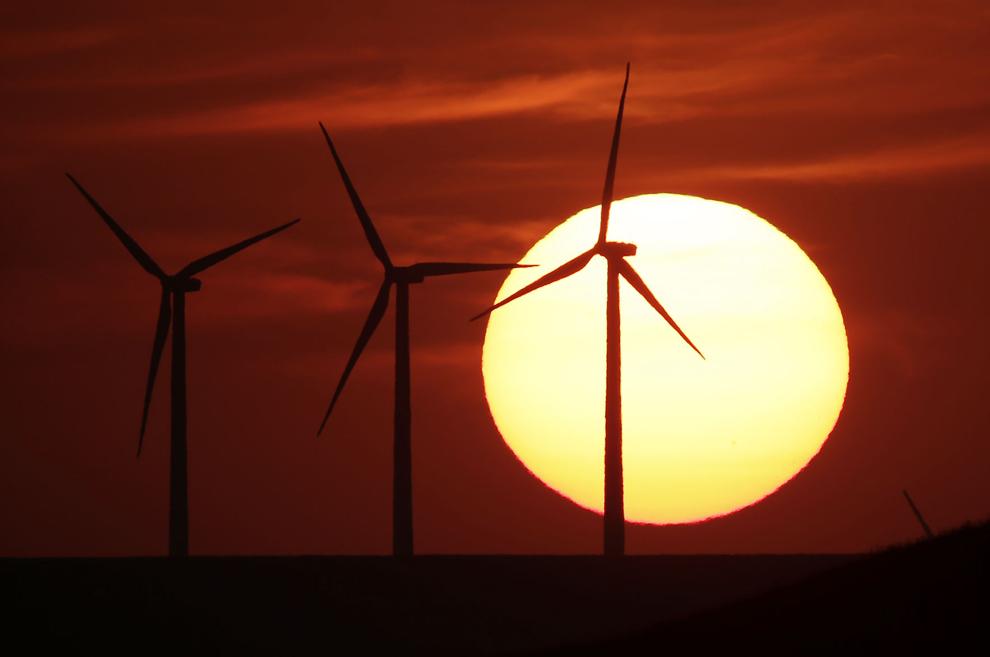 Another slam dunk should be H.4831, which directs the S.C. Commerce Department to conduct an economic development study that would evaluate the impact the offshore wind-energy industry has and could have on South Carolina. The study also would identify actionable next steps to develop a wind-energy supply chain cluster, much the way our state has developed auto and aeronautics clusters.
The Senate added a nonsensical amendment to make a point about the Carolina Panthers football team's decision to abandon work on a new headquarters facility that the Commerce Department and the Legislature had incentivized it to build in Rock Hill. So conferees just need to remove that amendment, and the House and Senate need to send the bill on to the governor.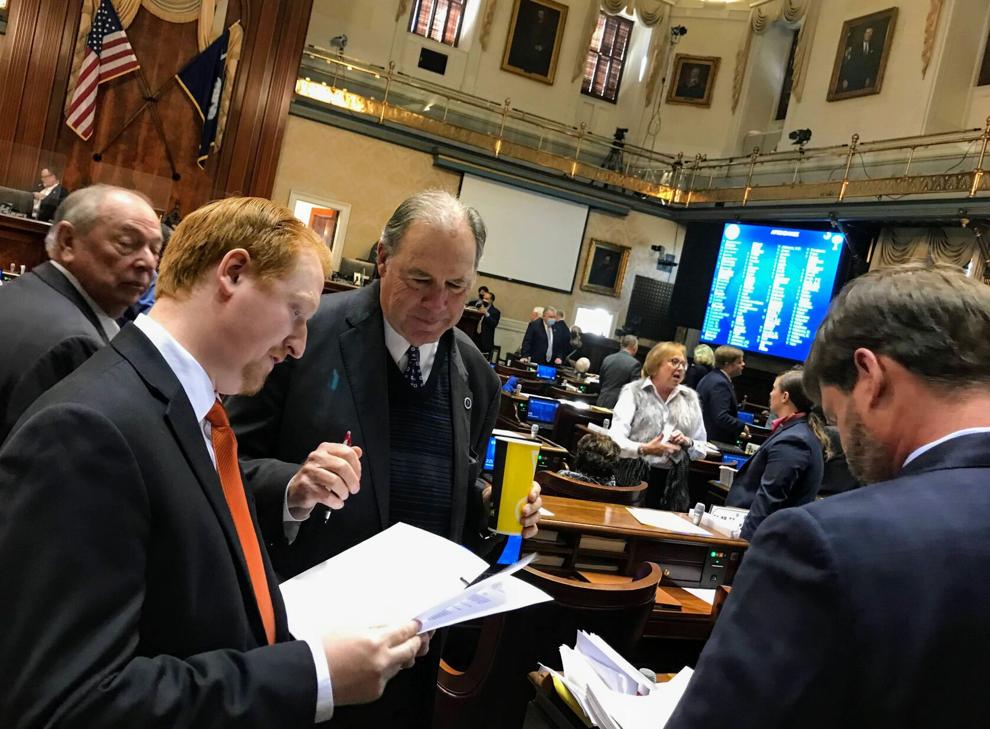 Two other bills could be trickier, but lawmakers need to work them out.
S.233 would correct what the S.C. Supreme Court said was a flaw in state law that doesn't actually allow cities and counties to impose road maintenance and other fees that cities, counties, legislators and pretty much everybody else thought they could impose.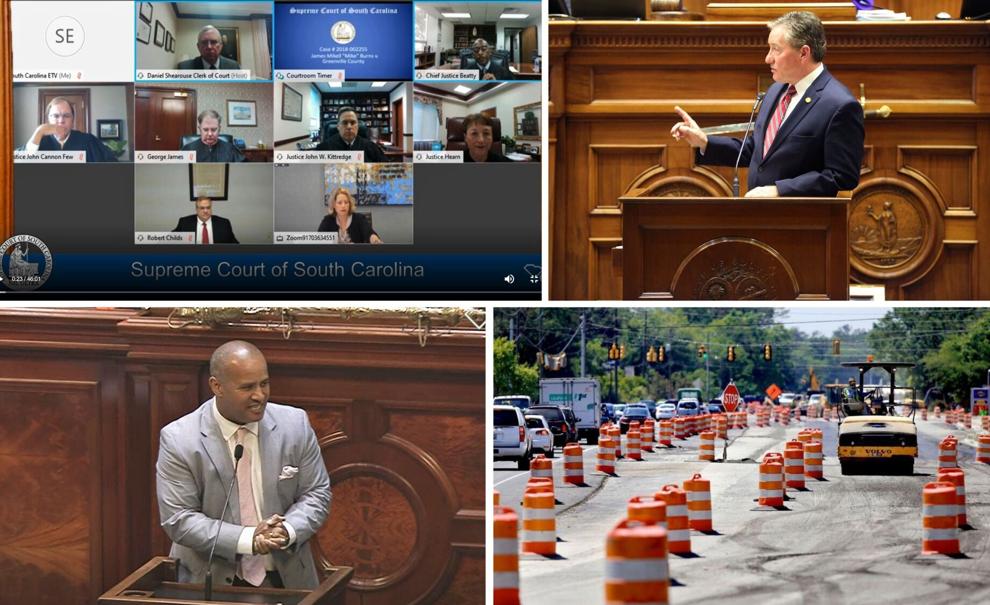 Restoring that authority is important not only because governments need a menu of taxing options so they don't have to rely solely on the property tax but also because the court order has set off an avalanche of lawsuits demanding hundreds of millions of dollars in refunds and penalties against counties. If they lose, as they likely would, their only option would be to raise property taxes. Many say they'd also have to raise property taxes to balance their budgets if they can't collect the fees any longer.
The Senate voted 32-7 to return the law to what everybody thought it was before the court ruling. But the House rebelled when an odd coalition of legislators argued that local governments can't be trusted and the legislation would give them unlimited authority to adopt arbitrary fee increases. It doesn't do that, but changes the House adopted to address those concerns didn't make it into S.233 (which is actually an unrelated measure the Senate hijacked to keep the proposal alive), so it will take a two-thirds vote in the House and Senate to include any of the House-favored language in the bill.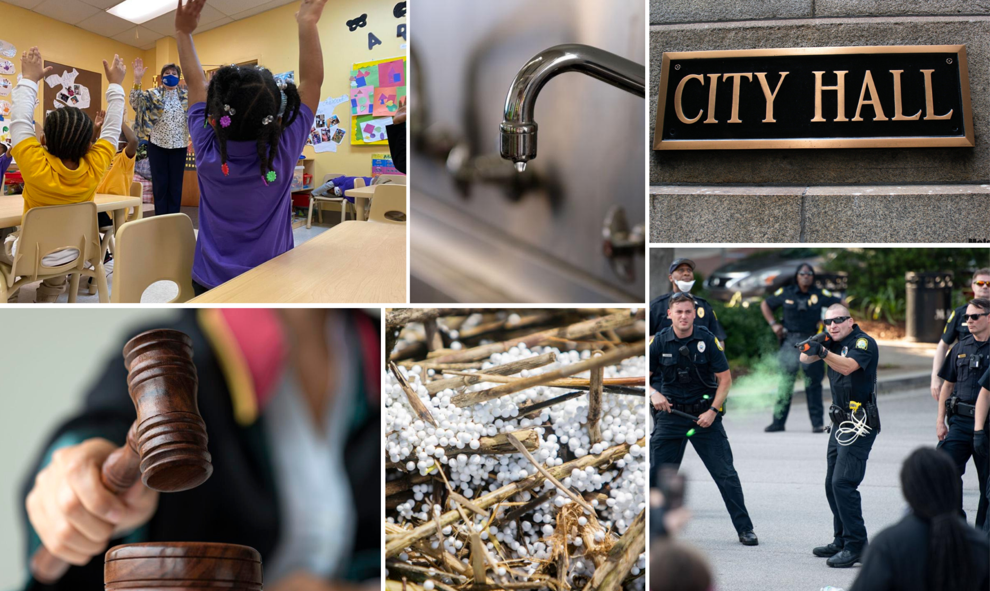 We don't see any reason to include that language — after all, the legislation simply returns us to the previous status quo, and we've gone decades without those provisions. But lawmakers really need to pass the bill, with or without the House's anti-local-government language.
Finally, lawmakers have an opportunity to regulate the marine-life killing plastic nurdles of the sort that washed up on Sullivan's Island three summers ago while Frontier Logistics was packaging plastic pellets for overseas transportation in a Union Pier facility directly over the Cooper River. Frontier denied any involvement, and at this point that matters less than getting a law in place to give DHEC clear authority to treat nurdles as the pollution they are. The nurdles provision was added to H.4775, which should be a routine bill to extend the state's electronic waste recycling program. Both parts of the measure need to go to the governor's desk.