It was an ambitious to-do list for the 2022 S.C. legislative session. You might even call it a stretch agenda: Pass reforms that will help our state provide a decent education to all kids; protect our natural resources; keep us safe; crack down on corruption; buy big things; empower cities and counties.
But in a state that is far from reaching its potential, all of those components are necessary — and achievable. And by the time lawmakers adjourned Thursday after a regular session that often veered off course, they had made surprising progress in nearly all six areas.
In the coming weeks, House-Senate conference committees have an opportunity to improve the record, particularly but not exclusively on education, and they need to deliver. Here's a recap of where things stand as we enter the negotiation period that culminates in a brief return to Columbia in a month to sign off on any new agreements:
• Educate all kids. Our state has no more important duty than to educate the next generation, and a huge part of that is making sure all kids — but particularly the poorest — have good teachers. A nationwide teacher shortage makes that increasingly difficult, and South Carolina's well-below-average teacher salaries intensify the problem.
The House-passed budget raises the minimum pay for all teachers by $4,000, bringing starting salaries to $40,000; districts that already pay the minimum would decide whether to top that. The Senate budget provides the same amount of money for schools but only guarantees an additional $2,000, because it distributes less funding through a new formula that favors poorer students. Either plan would be an improvement, but there's no justification for rejecting the House version.
Lawmakers also gave the governor the authority to remove school board members who are accused of crimes, like he can with local officials (S.203), and lawmakers signed off Wednesday on a long-promised measure to guarantee elementary school teachers 30 minutes of unencumbered time during the school day (S.946).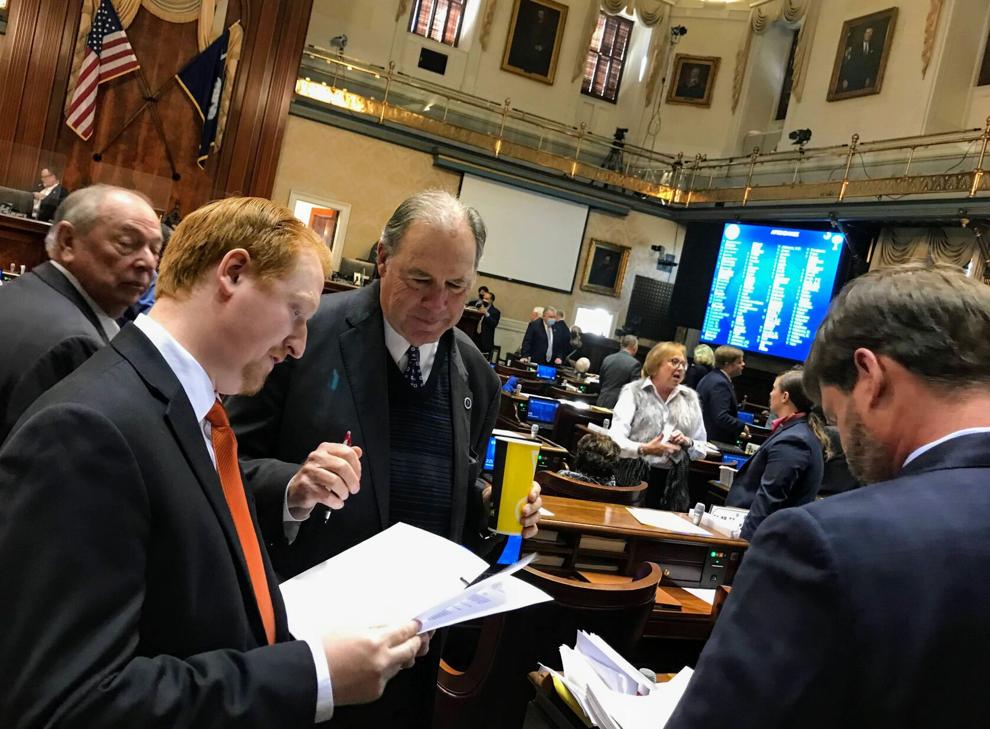 • Protect our natural resources. Lawmakers allocated $800 million in American Rescue Plan Act funding to improve rural water and sewer systems, which have endangered lives and hindered economic development (H.4408). They also put money in the regular state budget to help the S.C. Conservation Bank conserve special lands we want protected from development and other potential threats — how much will be determined in conference committee — and signed off Wednesday on S.152, which allows counties to impose a 1% sales tax to fund local land purchases so we can enjoy the outdoors and ensure the continued health of our diverse flora and fauna. And in a surprise move, a left-for-dead measure to regulate ocean-littering plastic nurdles got attached to H.4475, which extends the state's electronic waste recycling program; that's now in conference committee.
Although lawmakers started the year by passing S.525, which makes it easier for so-called "advance recycling" companies to melt plastic trash, conservationists managed to add provisions that allow DHEC to consider permit applicants' compliance history and require the applicants to post a bond, making South Carolina the first state to do that.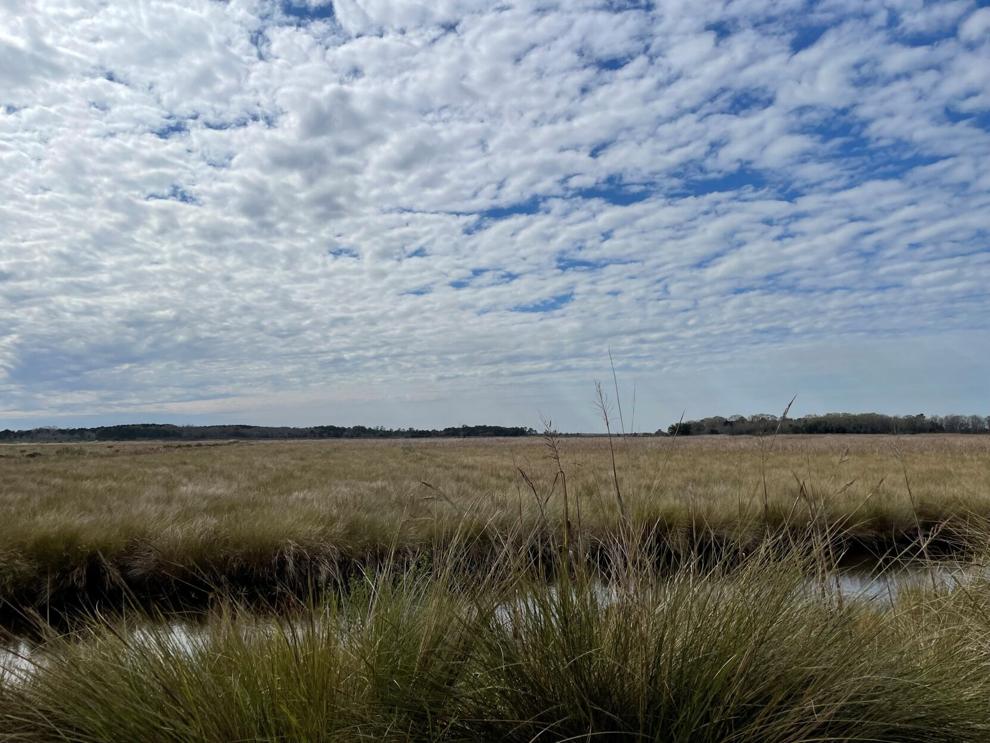 • Keep us safe. Procedural hurdles and the legislative clock stopped judicial solutions to a rash of shootings across the state that focused public attention on what many see as a revolving-door criminal justice system, but the House added a pilot program to the budget to let Charleston Police experiment with electronic monitoring of repeat offenders and another to seed a community violence intervention program. Lawmakers also took steps to prevent a growing court backlog from getting even worse, by creating an administrative process for people to petition to be removed from the state's sex offender registry (H.4075) just before the S.C. Supreme Court was set to let them all start taking their appeals to court.
More significantly, the Legislature finally passed a bill Thursday to require the S.C. Law Enforcement Training Council to establish minimum standards on the use of force, vehicle pursuits and identifying bad cops — standards that will make it easier to end the careers of officers who violate them. H.3050 also requires police to intervene when a fellow officer is being abusive. And it restricts the use of chokeholds, ends the practice of letting uncertified officers act like real police and imposes significant penalties on departments that don't comply. It doesn't do everything it needs to do, but its impact could be even greater than the still-not-fully funded body camera mandate.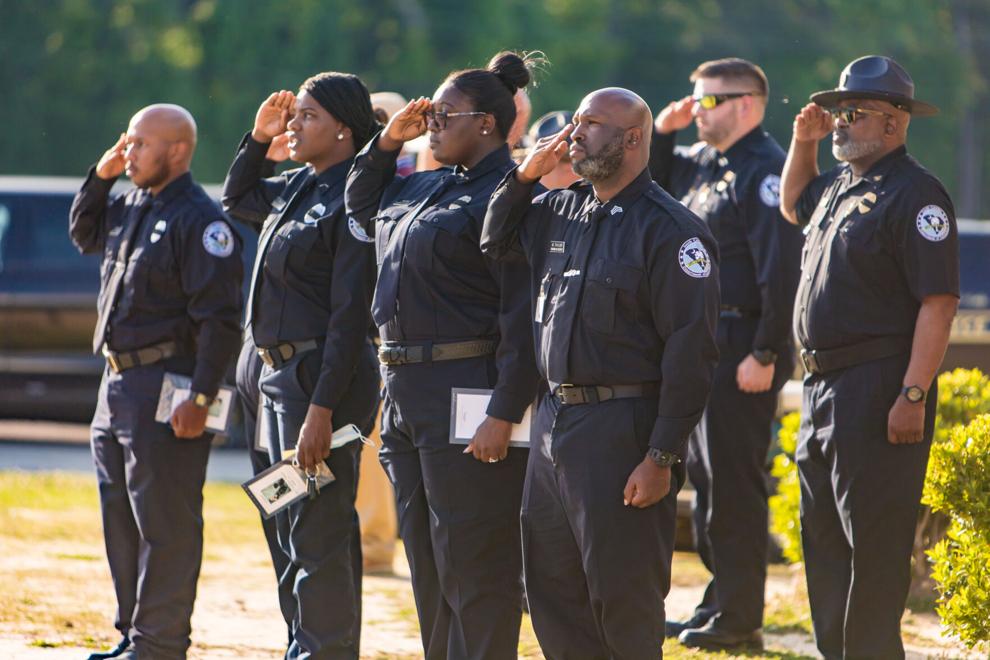 • Crack down on corruption. Lawmakers made the least progress on corruption, despite a regular flow of exposes from Post and Courier reporters of new instances of abuse by state and local elected and appointed officials. They ignored calls to strengthen our ethics law and our open records law and put constraints on sheriffs — all of which means the abuses will continue to mount and the need for reforms will be even greater next year.
The House and the Senate did sign off Thursday on a bill to expand the jurisdiction of the state inspector general, to include school districts; negotiators will have to work out the details of S.202 in the next few weeks. And the House and Senate budgets increase funding significantly for the inspector general, although not by as much as Gov. Henry McMaster had requested. The House also increased funding slightly for the State Ethics Commission, although again not enough and without giving the agency the mandate or the tools to do a better.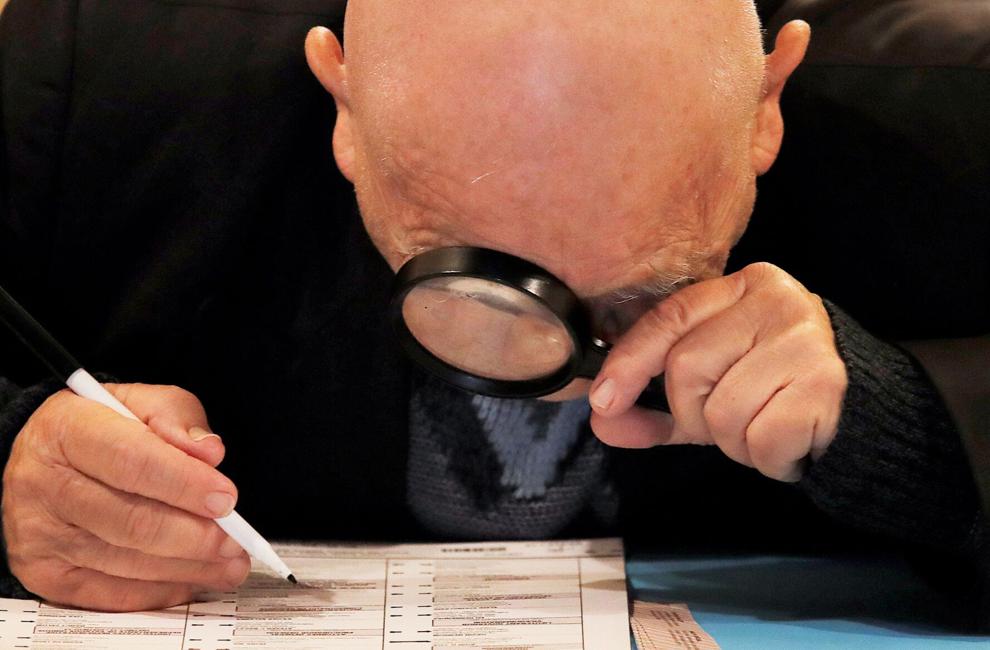 • Buy big things. This sounds easy, because who doesn't love buying big things? The challenge, though, was to focus a record amount of money — and particularly the $2.5 billion in American Rescue Plan Act revenue — on a handful of major initiatives that can make a difference in our state rather than dribbling it out to every legislator's favorite pork projects. There's certainly some pork in the House budget — how much survives will depend largely on how much of the Senate's $1 billion in one-time income tax rebates survives — but lawmakers did a good job in H.4408 of focusing the federal funds, allocating $2 billion to rural water and sewer projects, broadband internet connectivity, crucial interstate improvements, a new public health lab and flooding resiliency projects.
Most of that money will be spent on local projects — some overseen by the same officials whose ethics problems the Legislature hasn't dealt with — but it'll be divvied up by professionals, using objective criteria, rather than legislators meeting in backrooms.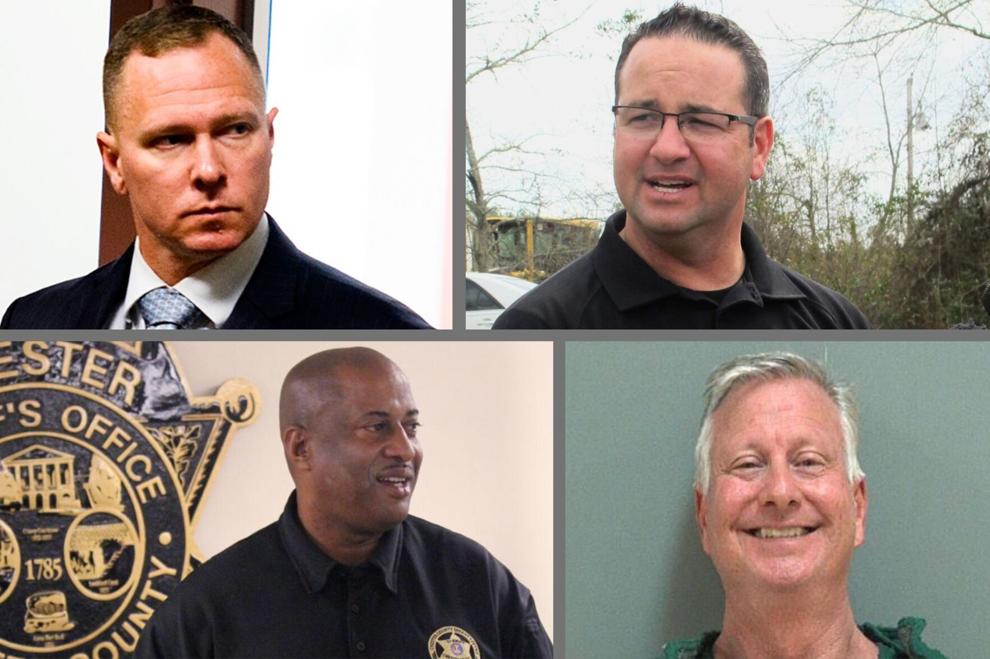 • Empower local governments. One of our legislators' favorite hobbies is meddling in how city and county council members run their communities, and this session saw more of that, most notably the law to prohibit them from requiring employees to get vaccinated against COVID-19.
But the Senate managed to tack language onto S.233 Wednesday that lets them reimpose the road fees that the S.C. Supreme Court ruled last year they didn't have the authority to levy. That's going to conference committee where the odds are against its survival, but at least time ran out on another version of the bill (S.984) that the House amended Wednesday to punish them for banning short-term rentals and require a referendum before they collect new fees.