Some technicians in the Ashanti Region have been trained on how to properly dispose of electronic waste to keep the environment clean.
It is part of efforts to reduce and effectively manage electronic waste in various communities by avoiding burning which releases toxic substances into the atmosphere.
The Technician Association of Electrical Electronics Equipment Ghana (TAEEEG) says the training will significantly help technicians in the electronic industry to protect both the environment and human lives.
According to Jeffrey Adongo, an executive member of the association, technicians can make money while learning how to properly dispose of electrical equipment.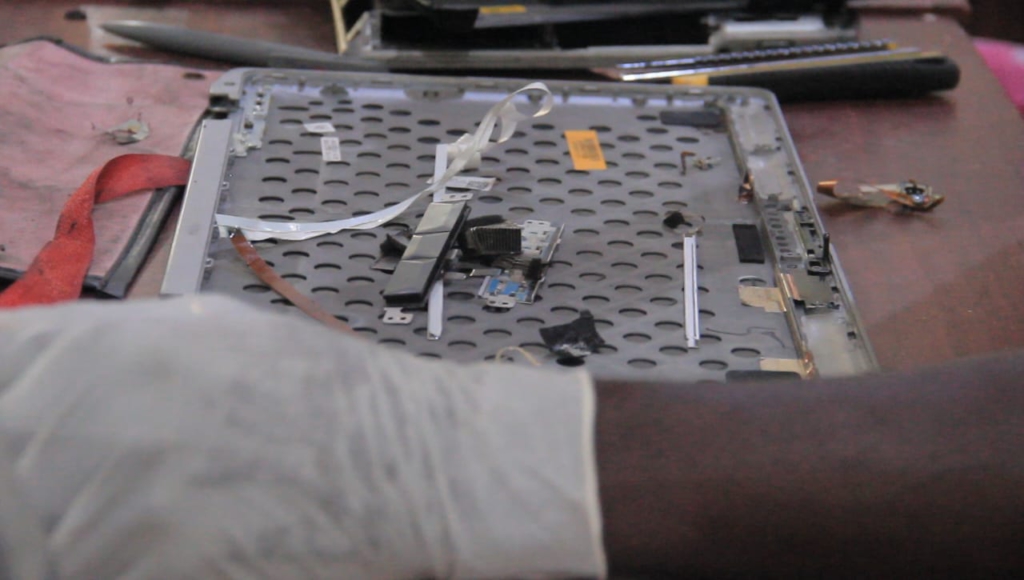 He said the project will contribute to job creation in the country because many technicians will make a lot of money to expand their businesses.
"Some technicians can store a lot of electronics in their warehouses and their shops but they don't know the value in them. So, through this training we teach them that this or that component is valuable and you can have income of such amount so when you pile it up and you give it to the right channel, you can get money from it," he noted.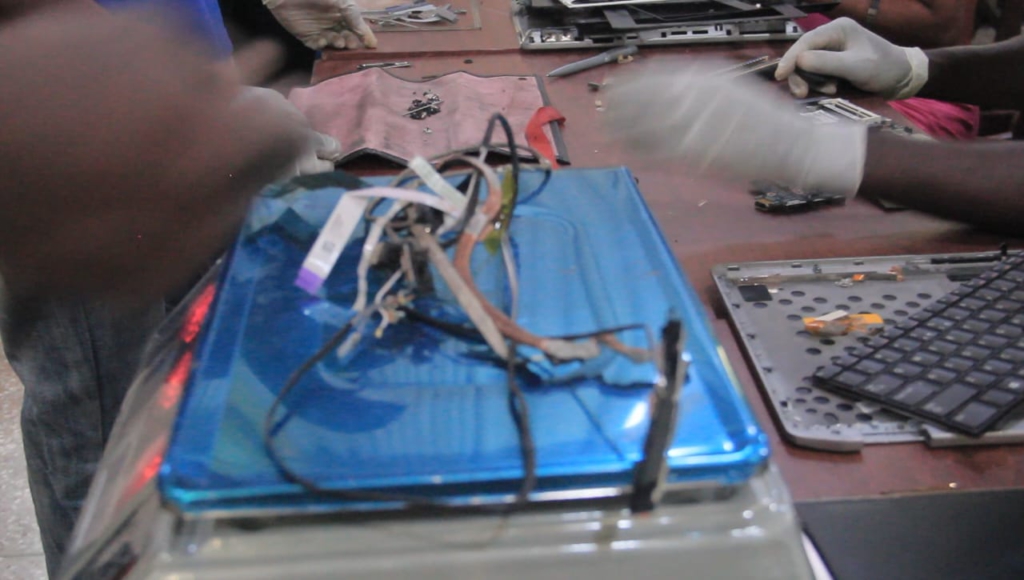 According to him, 53,000 tons of electronic waste are being dumped in Ghana without being collected, which worries him.
Mr. Adongo added that because the work is dangerous, the technicians have also been taught to wear their protective equipment seriously.
"Part of the work is also hazardous, so we also train them on the proper way they can dismantle them and how they can also take care of their own health," he indicated.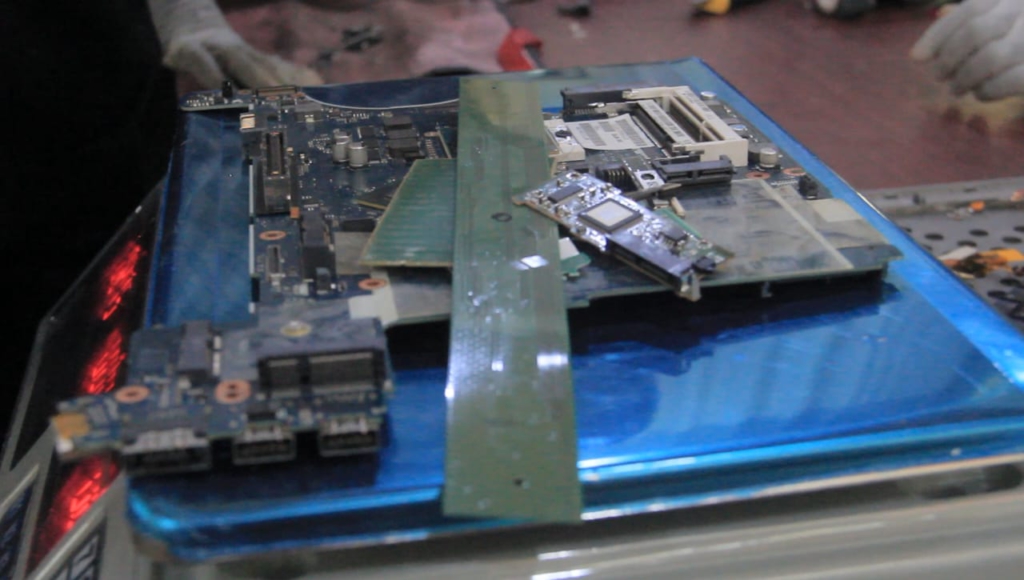 Some of the technicians who took part in the training thanked the organisation for making such a significant contribution to the expansion of their companies.
The project, according to a trainee, Marvelin Opoku Agyemang, is crucial because it will help workers work safely and protect the environment.
She urged the group to broaden the project's scope to cover the entire country in order to train many more technicians.
DISCLAIMER: The Views, Comments, Opinions, Contributions and Statements made by Readers and Contributors on this platform do not necessarily represent the views or policy of Multimedia Group Limited.