As Mayor LaToya Cantrell's administration finalizes new sanitation contracts covering one half of New Orleans, faltering service in the other half of the city has officials contemplating a change there, too. 
Richard's Disposal, which hauls residential trash in Algiers, Uptown and Mid-City, has amassed 4,214 complaints for missed pickups since the beginning of the year, up from 4,003 complaints for all of 2021, a period that includes the sanitation crisis after Hurricane Ida. 
In 2019, Richard's had just 1,539 complaints, according to city data.
"We continue to be plagued by chronic and extensive service failures in Service Area 1," said the city's sanitation director Matt Torri, referring to the parts of the city served by Richard's, during a City Council committee meeting Thursday. "Obviously this is unacceptable."
Torri said that the administration will decide within the next six weeks whether to rebid the service area handled by Richard's, which has hauled for the city on a contract that's set to expire in 2024.
Reached by telephone, Richard's owner Alvin Richard said he was unavailable to comment and would call back.
Once-per-week to stay
New Orleans garbage service started to experience problems when the pandemic hit and collapsed entirely for weeks last year after Ida, when household waste piled up on curbsides throughout the city.
Much of the public outrage focused on the Service Area 2 contractor, Metro Service Group, which covers Lakeview, Gentilly, New Orleans East and downriver neighborhoods.
Cantrell pledged to replace Metro last fall, but the re-bidding process has dragged on for months amid questions about cost, pickup frequency and logistical concerns.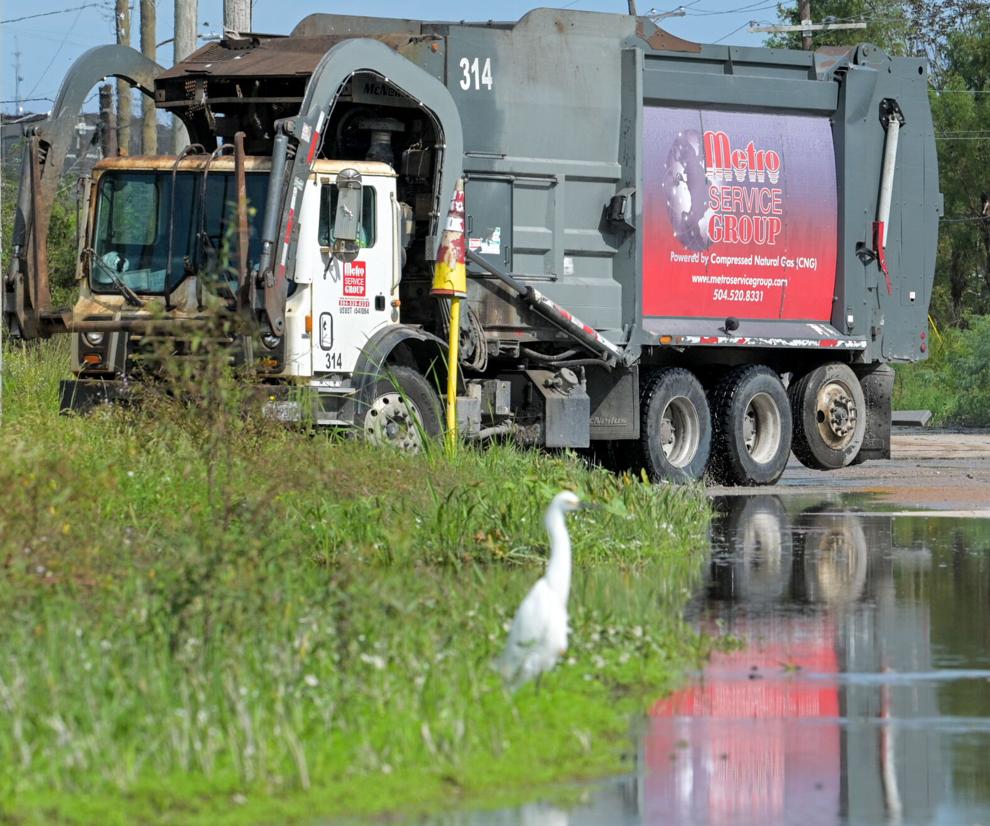 Torri said the city is finally about ready to ink contracts with two contractors, IV Waste and Waste Pro. They are scheduled to take over service on November 7.
The new contractors will only provide once-per-week service, down from the twice-per-week service that existed before Ida, Torri said. Residents will continue to pay the $24 per month service fee, which City Hall has said does not cover the full cost of sanitation services.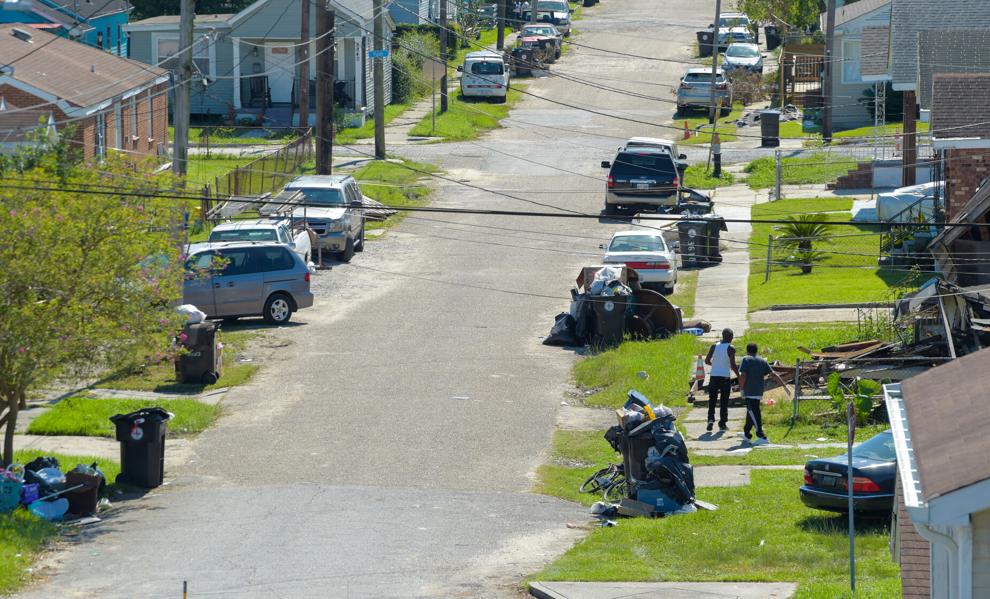 A third contractor, Empire Services, handles garbage hauling in the French Quarter and Downtown Development District.
Moving forward, Service Area 2 will be divided into two parts, with IV Waste handling pickups west of the Industrial Canal and Waste Pro handling New Orleans East and the Lower 9th Ward.
Rising costs
The city is able to assess penalties on the garbage haulers when they don't pick up, but city officials have resisted imposing damages as service has suffered, arguing that financial penalties would only worsen the hauling problems.
For their part, the contractors have complained the low-bid contracts they agreed to are unfair: they are guaranteed payment for a predetermined number of locations, which they say is below the actual number.
Many residents, meanwhile, are furious that the $24 monthly sanitation fee on their Sewerage & Water Board bills have remained constant while service has been cut in half since Hurricane Ida.
In a series of recent community meetings, Cantrell struggled to convince residents that, despite having service cut to once per week, the fee is still too low to cover rising sanitation costs.
The new contracts in Service Area 2 will combine for about $19.4 million, translating to an 80% increase over what the city is currently paying for the contracts inked in 2016. That increase comes with a reduced number of pickups, but officials say the overall service will improve.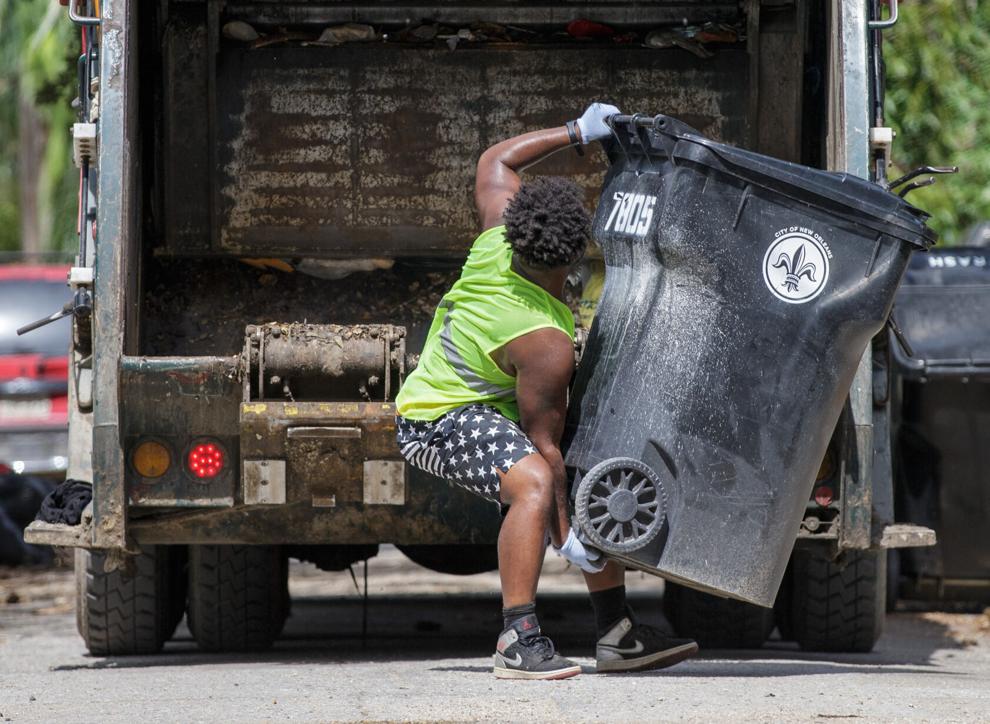 With an expanded roster of grapple trucks and flatbeds to complement rear loaders, the new contractors will quickly handle large volumes of electronic, vegetative and bulky waste, Torri said.
Residents should see fewer "large piles of things that previously either weren't getting collected or were a real challenge with a garbage truck," Torri said.