Compost and recycling sites in Portage and Boone Grove will be open through Dec. 10, according to Porter Recycle and Waste Reduction.
PORTER COUNTY — Portage and Boone Grove will close their compost sites for the winter season, according to a news release sent Monday by Porter County Recycling and Waste Reduction.
The two locations will close Dec. 12, but Valparaiso's compost site will remain open for recycling, yard waste and electronic drop-offs, according to the release.
The Portage and Boone Grove sites will be closed Thursday through Sunday next week in observance of Thanksgiving. The Valparaiso Compost Site will only be closed the day of Thanksgiving and will re-open the following day.
Information on locations and recyclable items can be found at portercountyrecycling.org.
Compost and recycling site hours
2150 W. Lincolnway, Valparaiso
8 a.m. to 4 p.m., Monday-Saturday
6451 U.S. Highway 12, Portage
8 a.m. to 4 p.m., Monday-Saturday through Dec. 10
Boone Grove Compost Site:
546 S 400 W, Valparaiso
8 a.m. to 4 p.m., Monday-Saturday through Dec. 10
Gallery: The Times Photos of the Week
National Park Services Great Lake Fire Management Zone burn
National Park Services Great Lake Fire Management Zone burn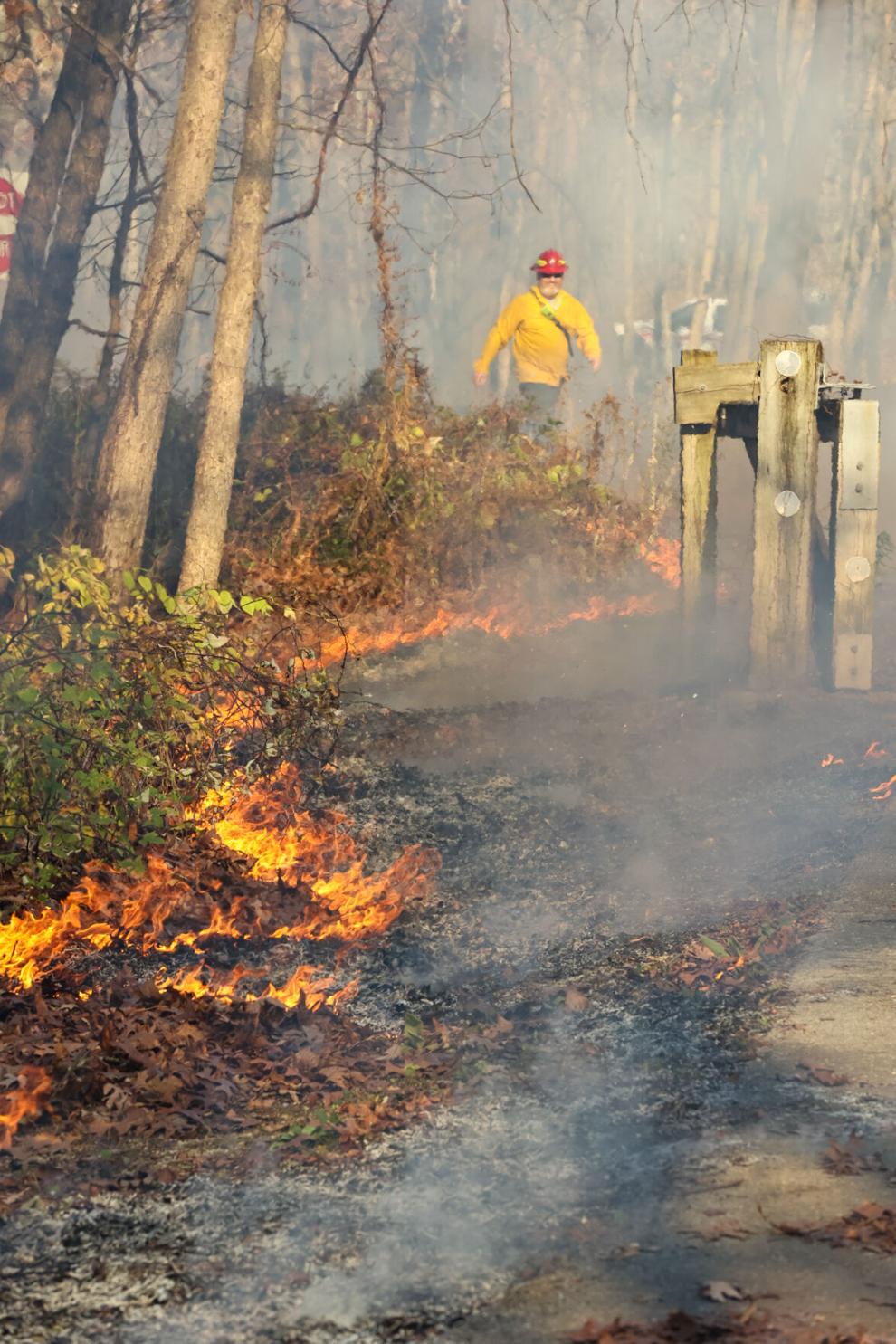 110822-spt-bbh 21st_7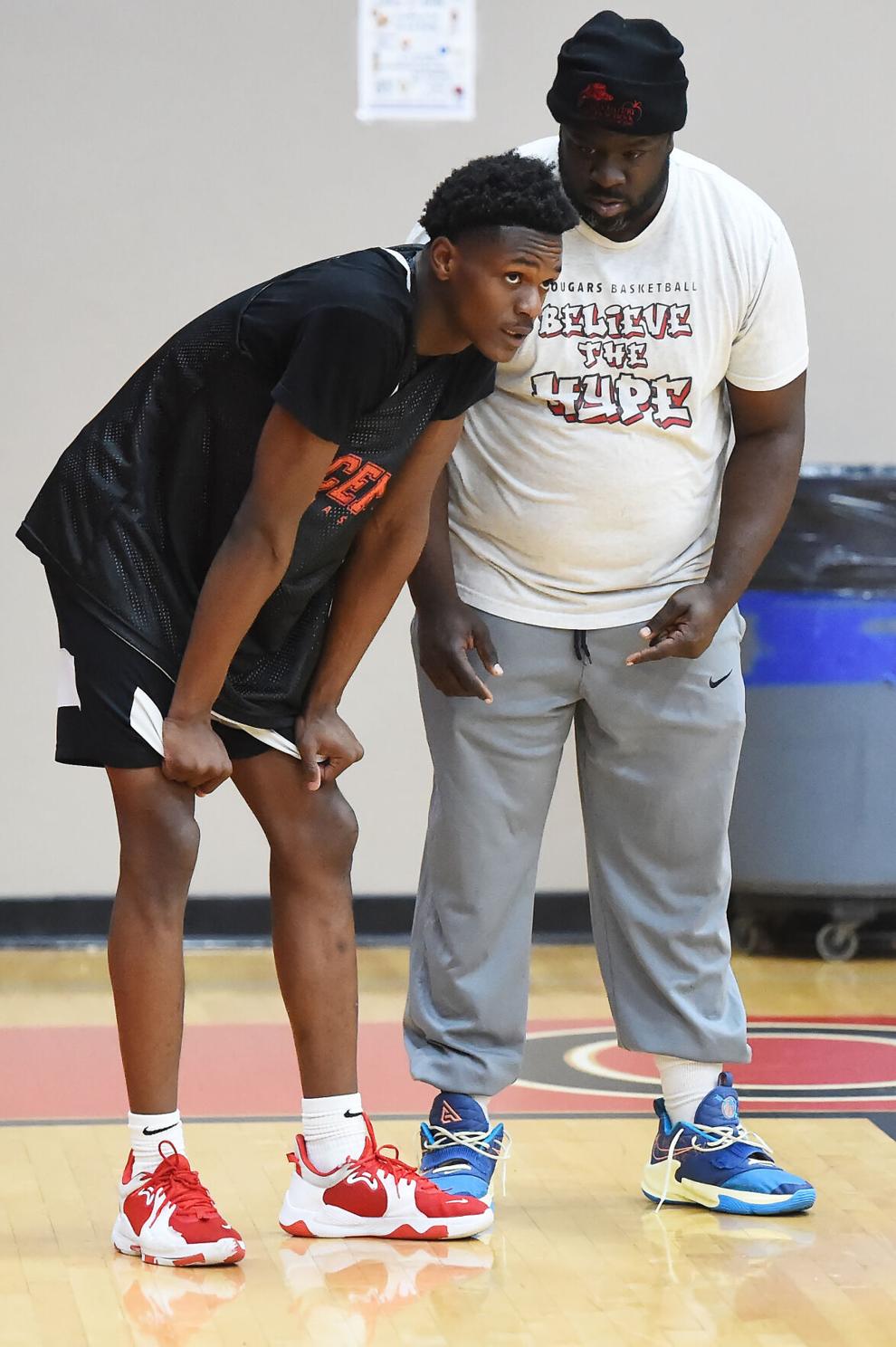 110822-spt-bbh 21st_5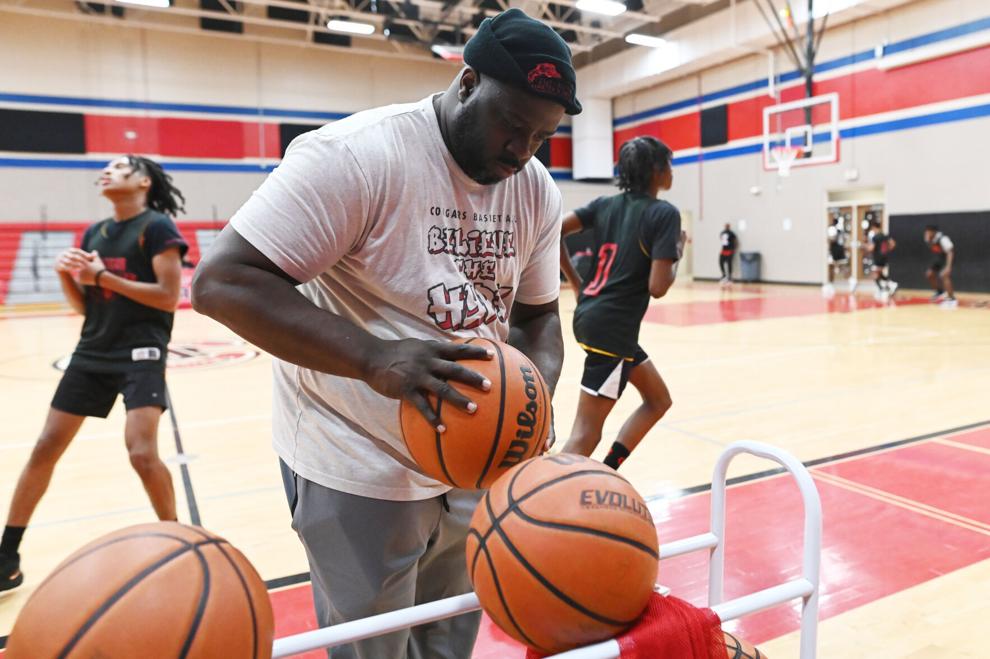 110822-spt-bbh 21st_4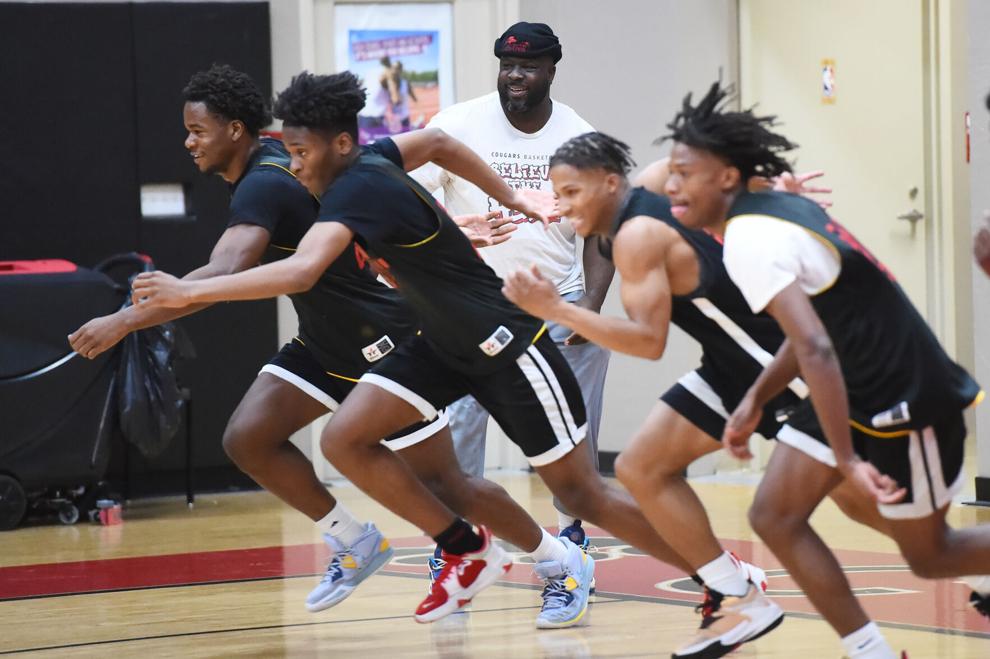 110822-spt-bbh 21st_6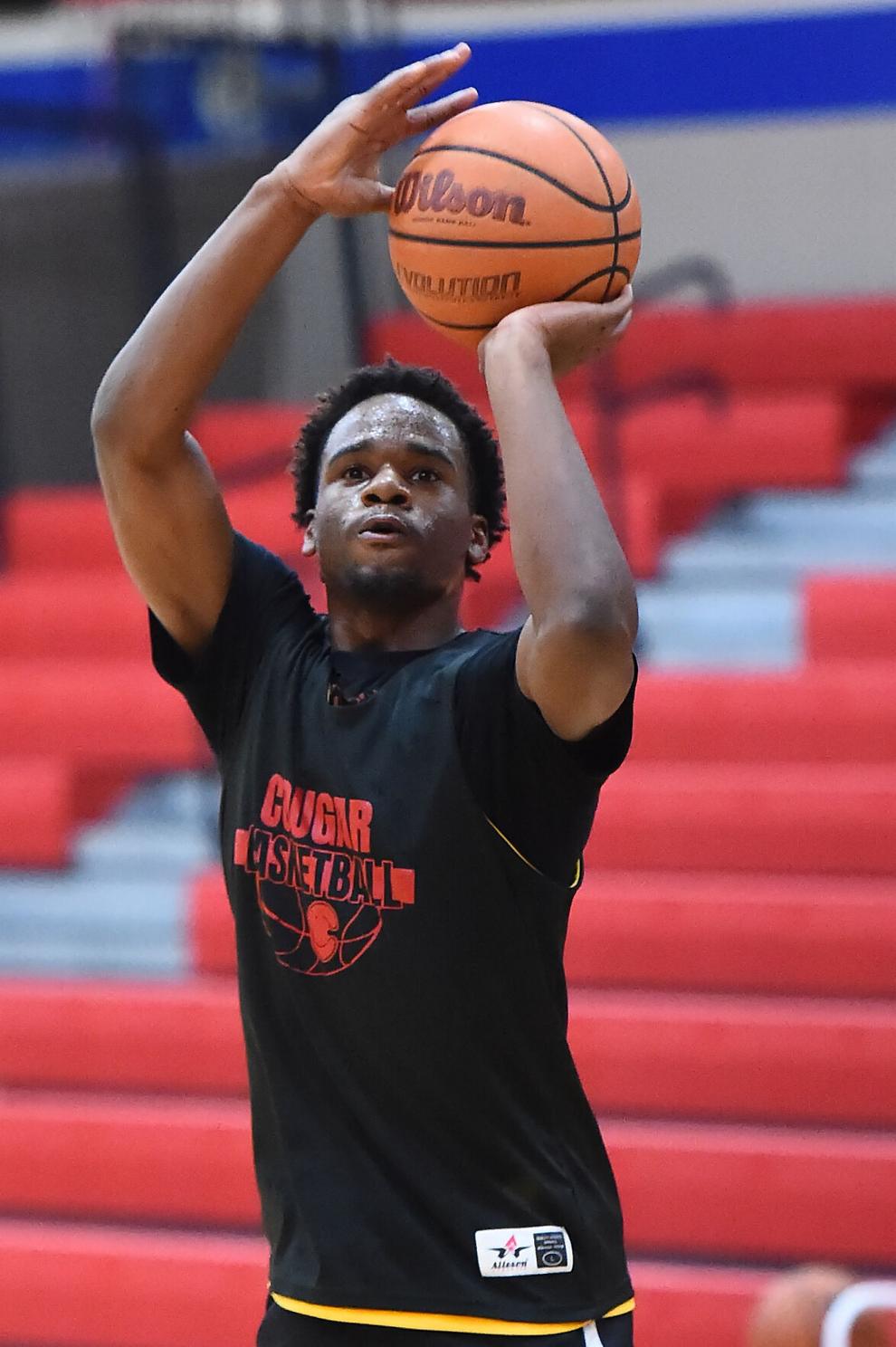 U.S. Rep. Frank Mrvan awaits election results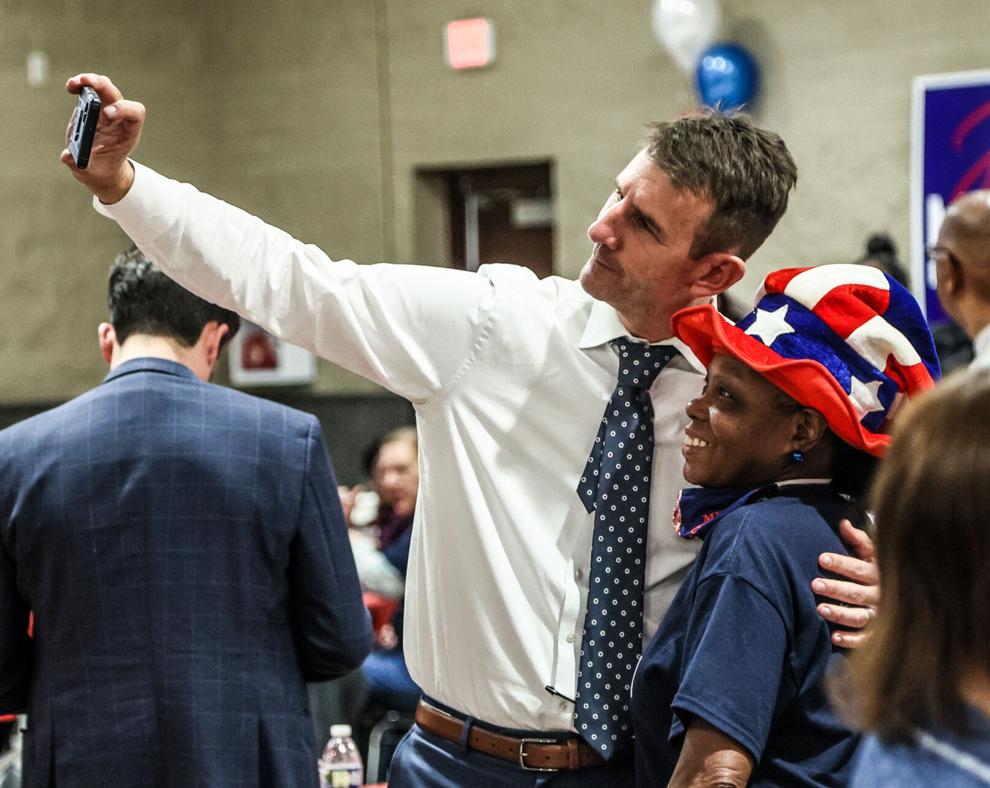 U.S. Rep. Frank Mrvan awaits election results
U.S. Rep. Frank Mrvan awaits election results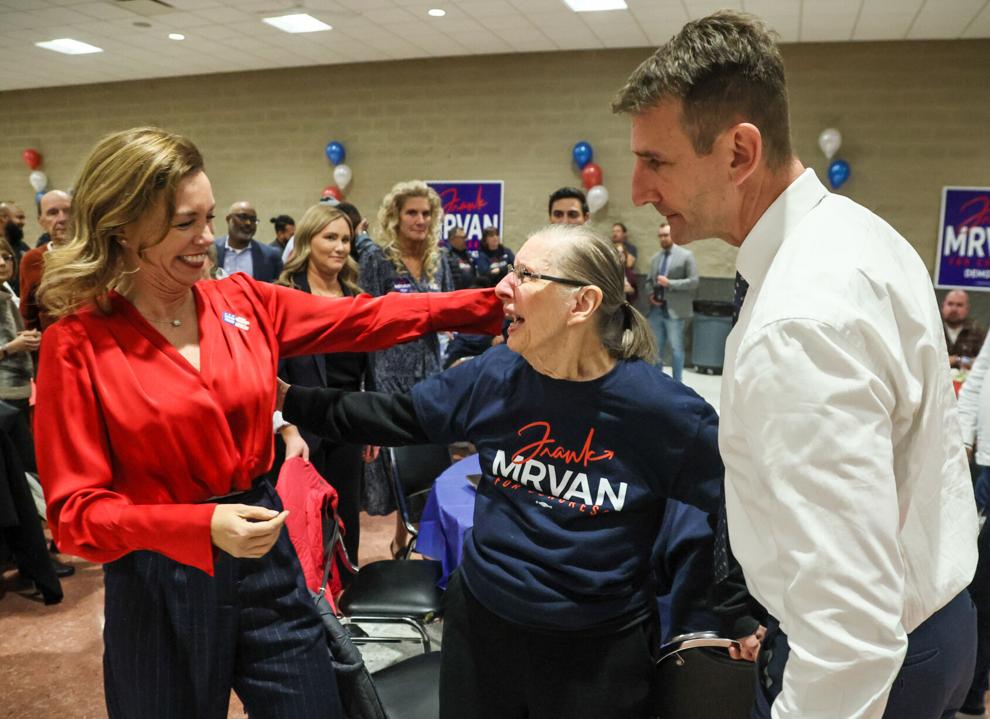 Democratic Party Rally
Democratic Party Rally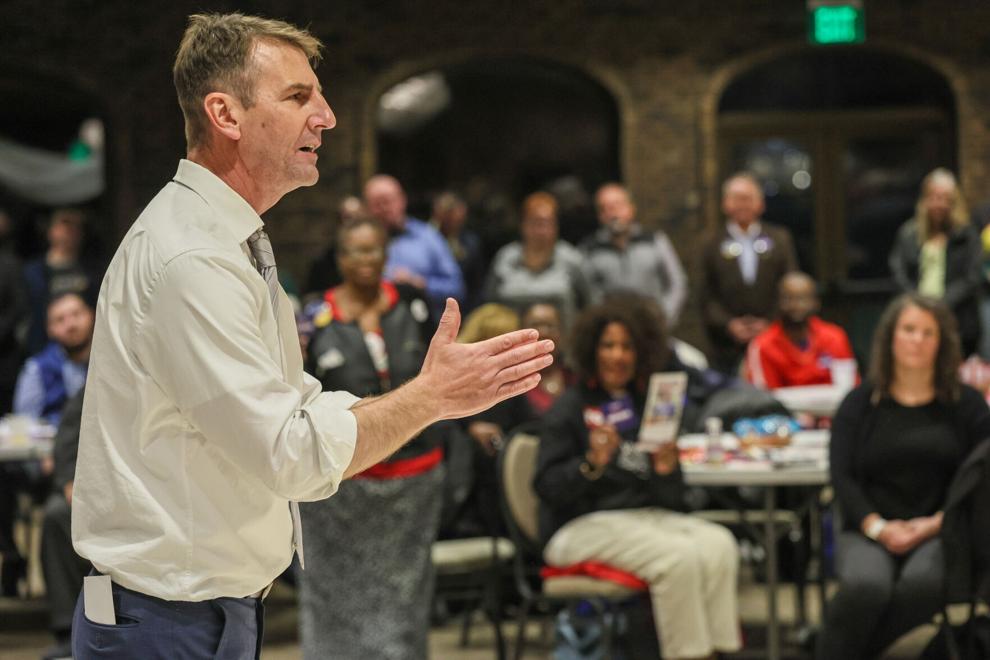 With Election Day over, let's keep an eye on how the losing candidates respond to defeat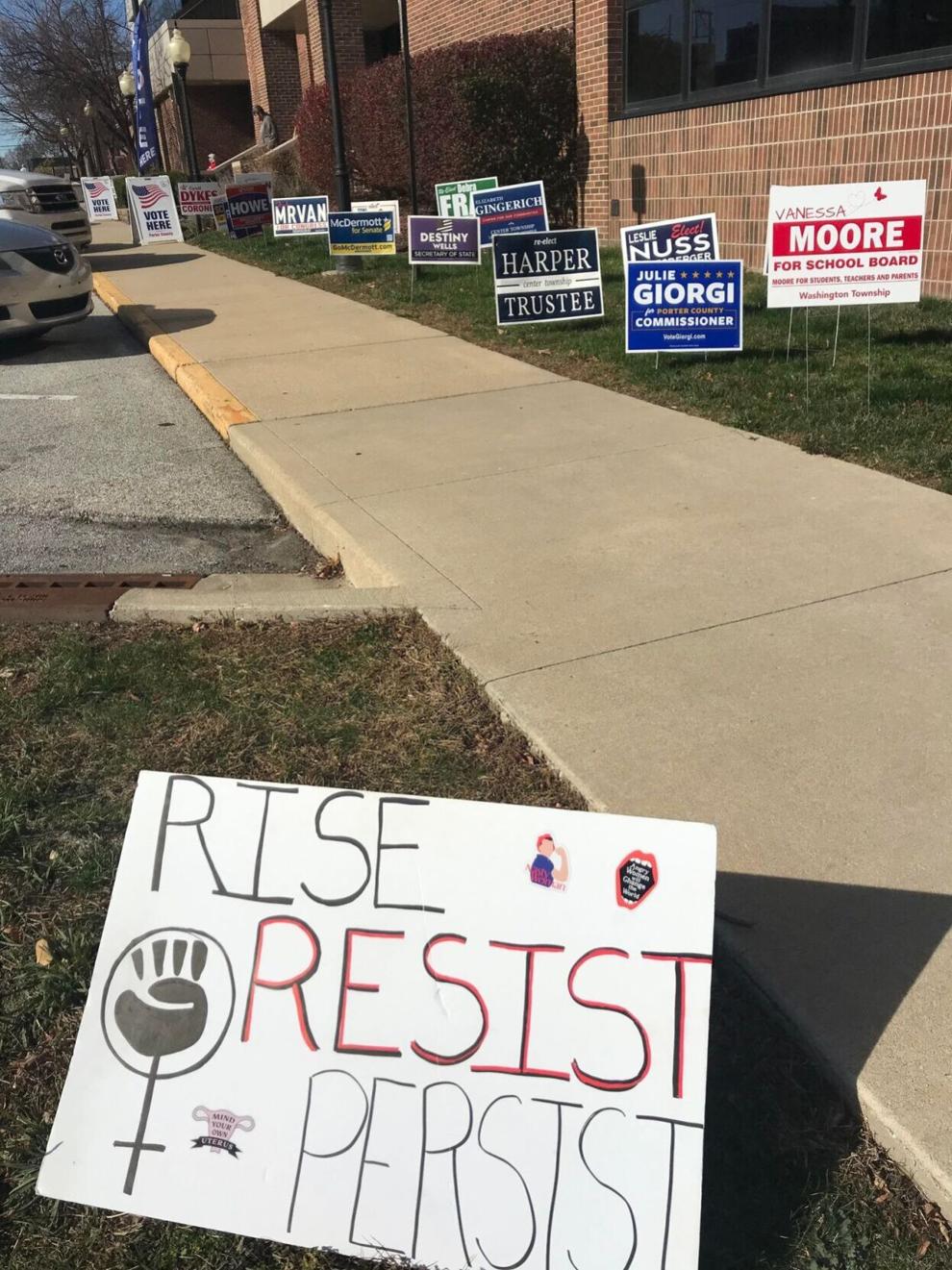 Pathway to Adventure Boy Scout Council Distinguished Citizens Award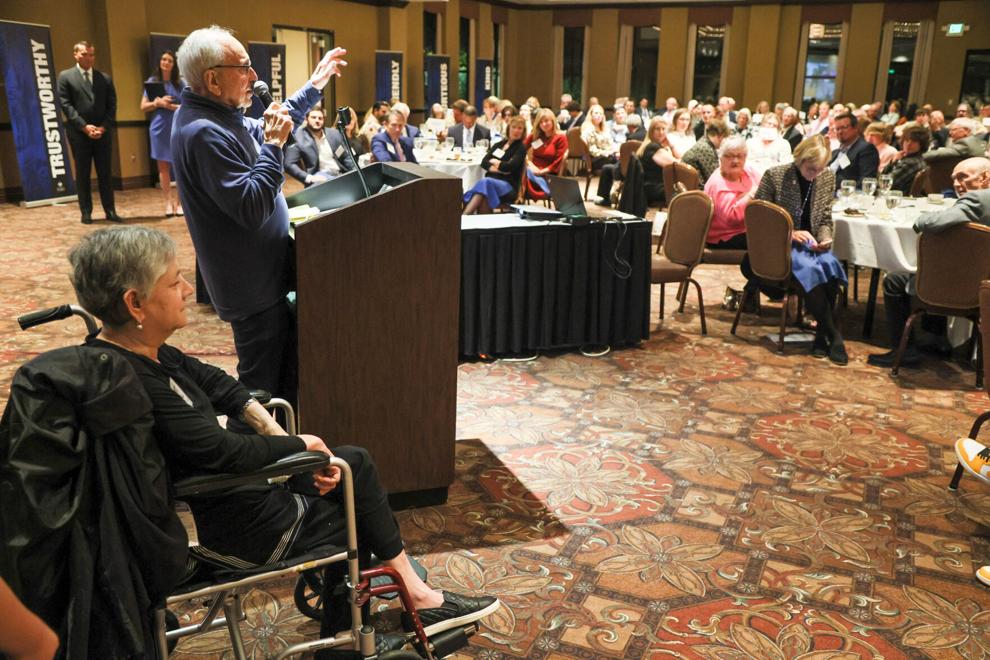 Pathway to Adventure Boy Scout Council Distinguished Citizens Award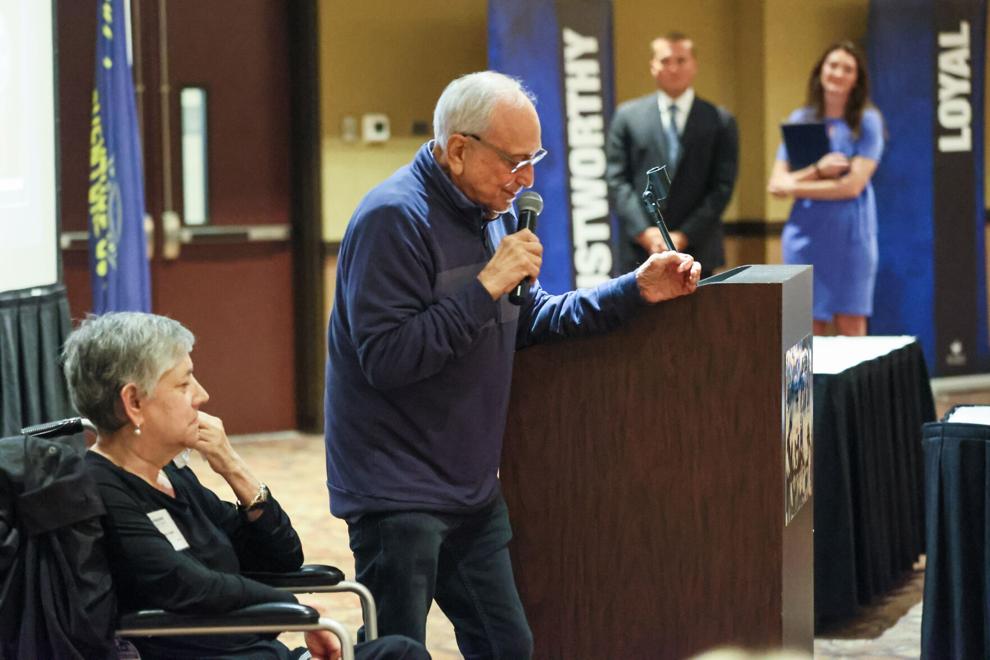 Pathway to Adventure Boy Scout Council Distinguished Citizens Award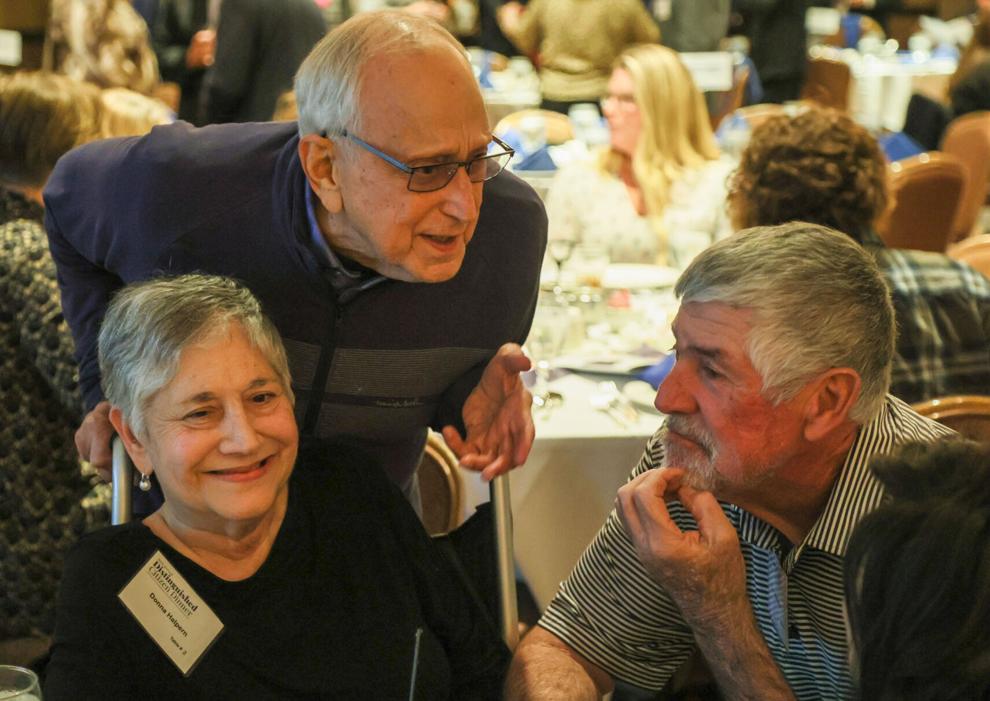 St. Mary's knows pasta's power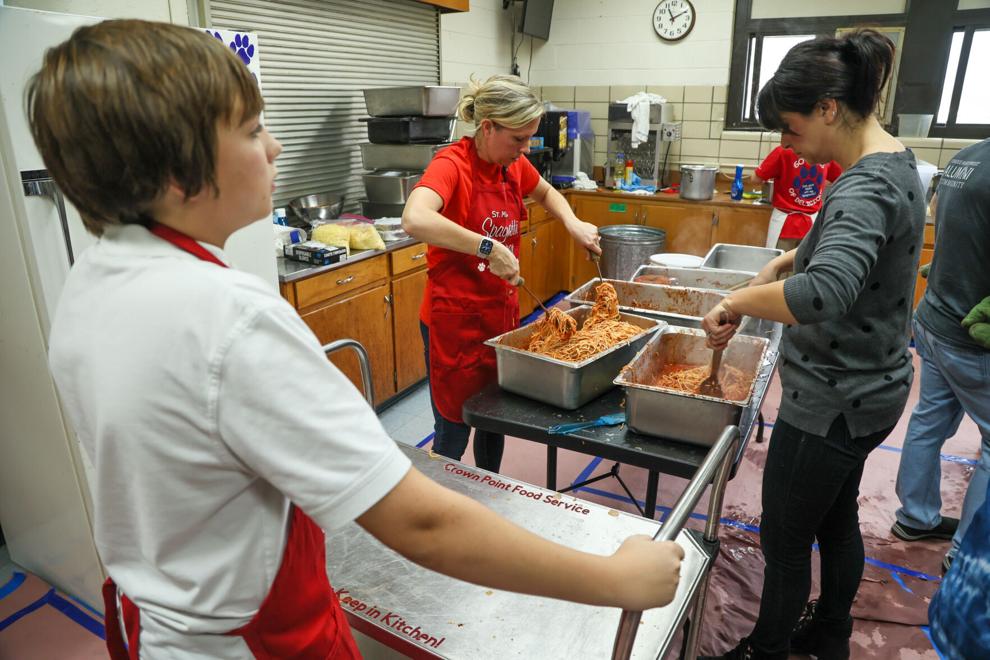 St. Mary's knows pasta's power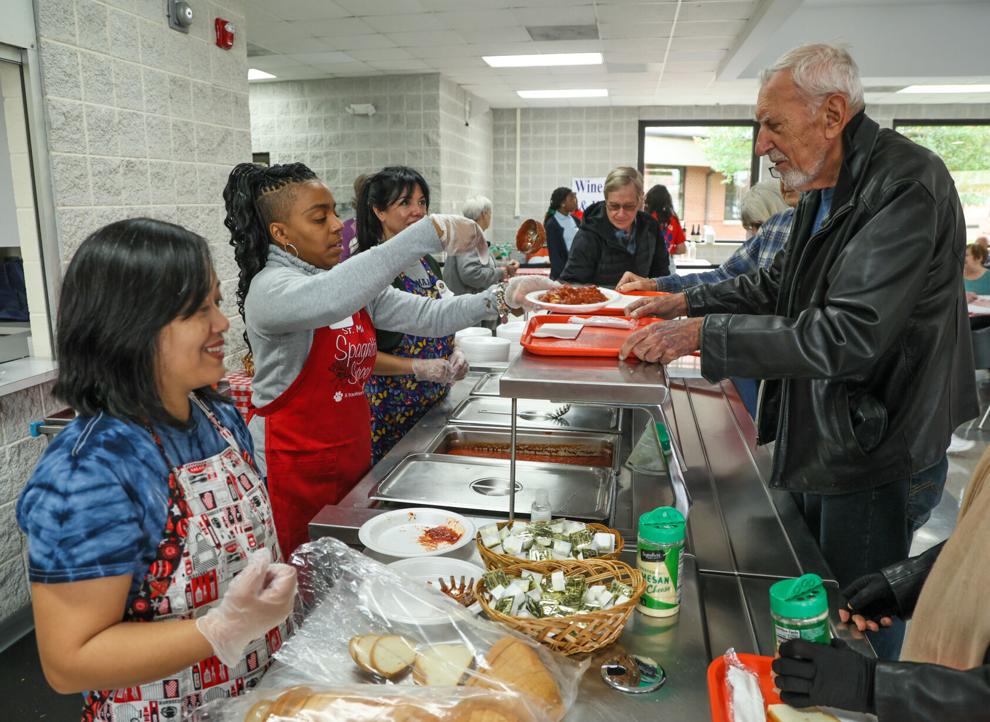 St. Mary's knows pasta's power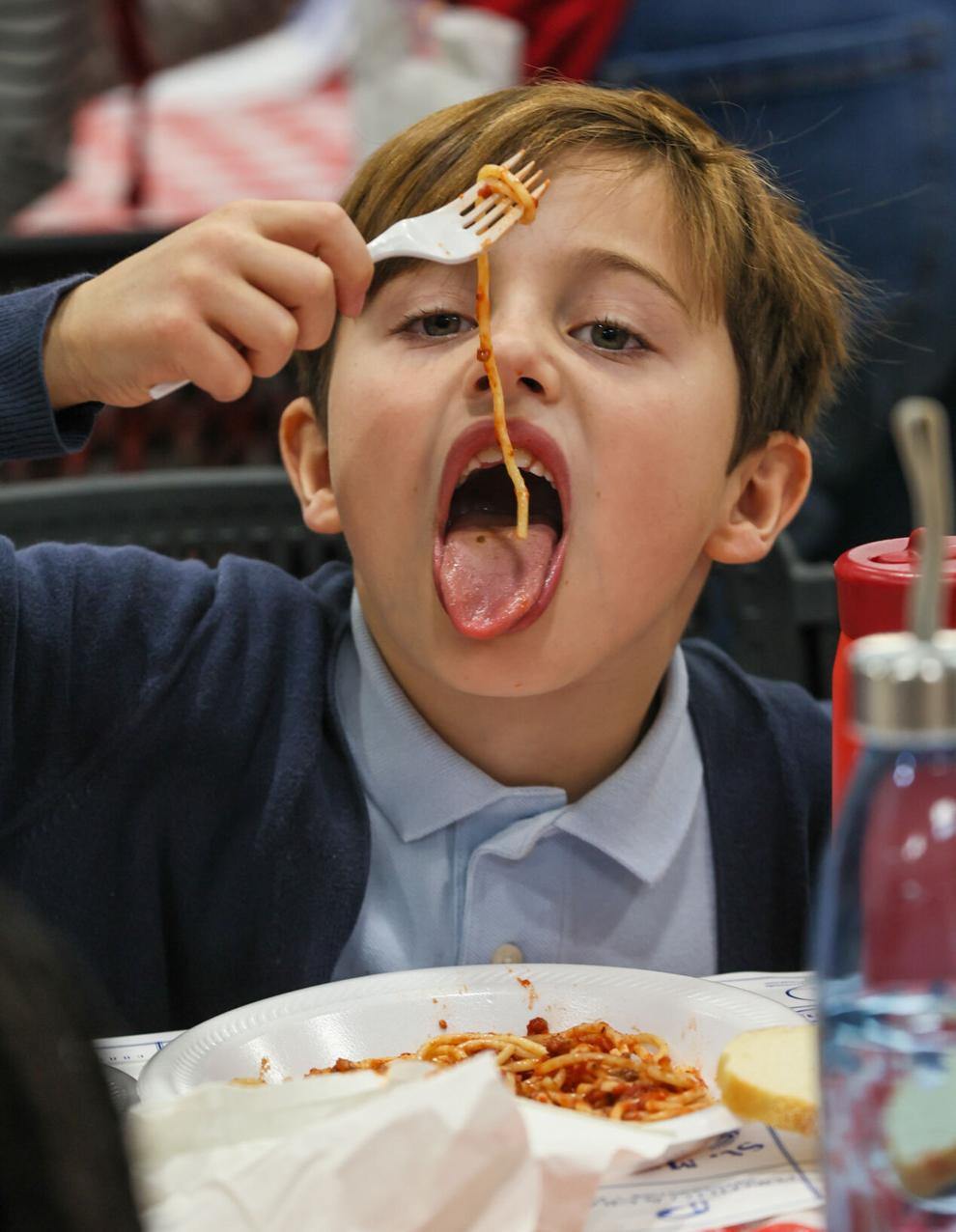 St. Mary's knows pasta's power
IMG_9324.jpg
IMG_9330.jpg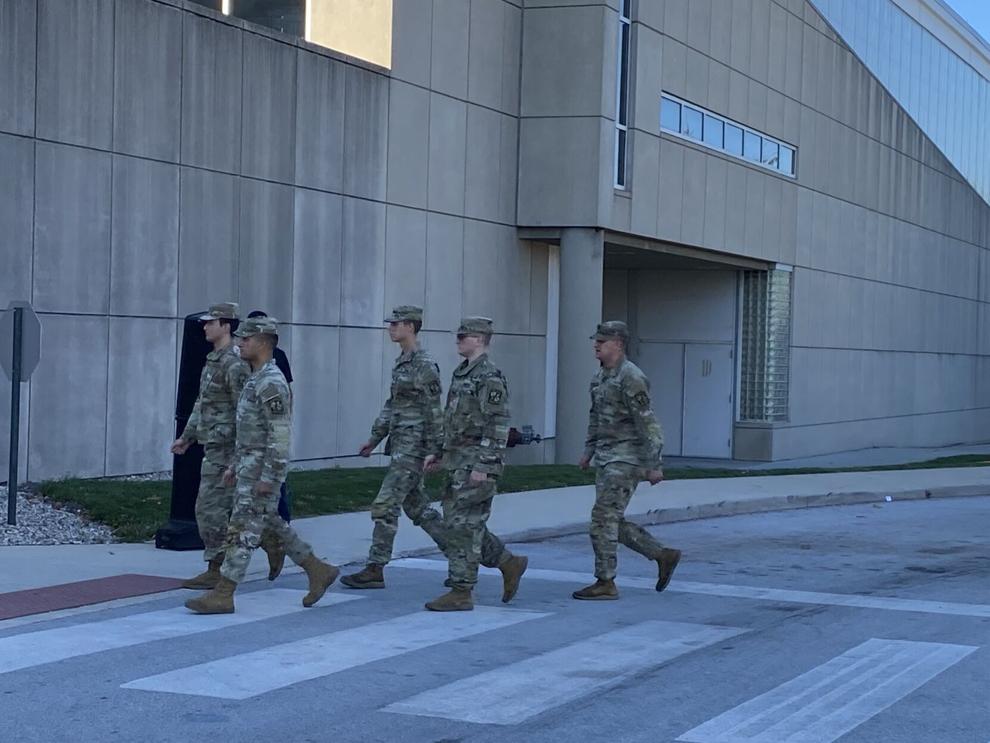 Merrillville at Valparaiso in Class 5A regional
Merrillville at Valparaiso in Class 5A regional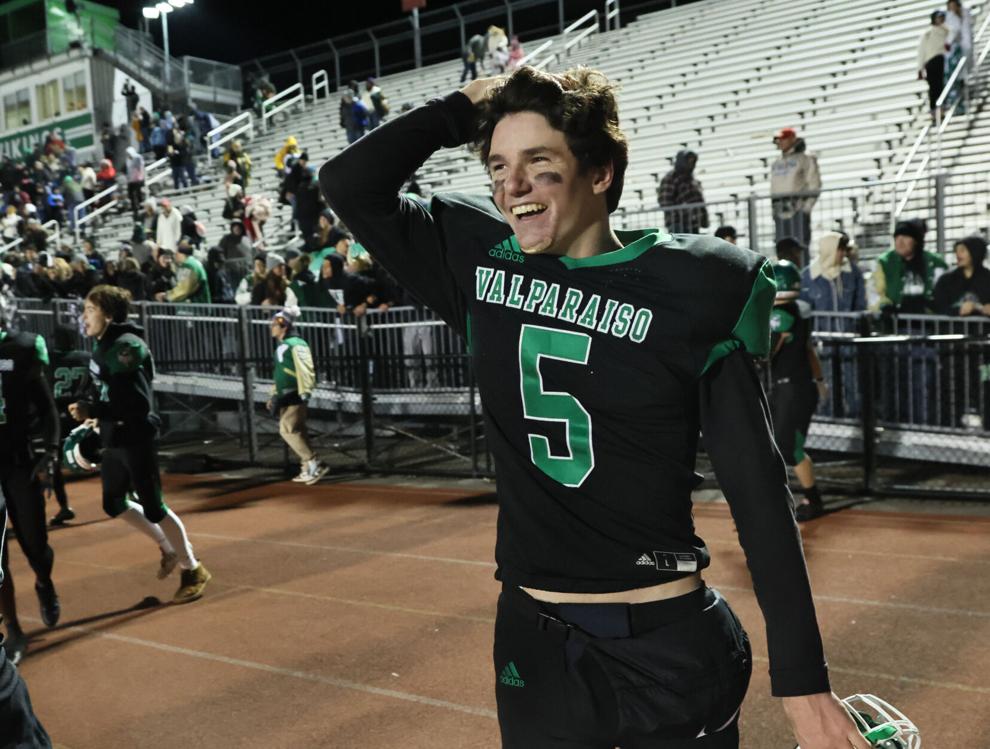 Merrillville at Valparaiso in Class 5A regional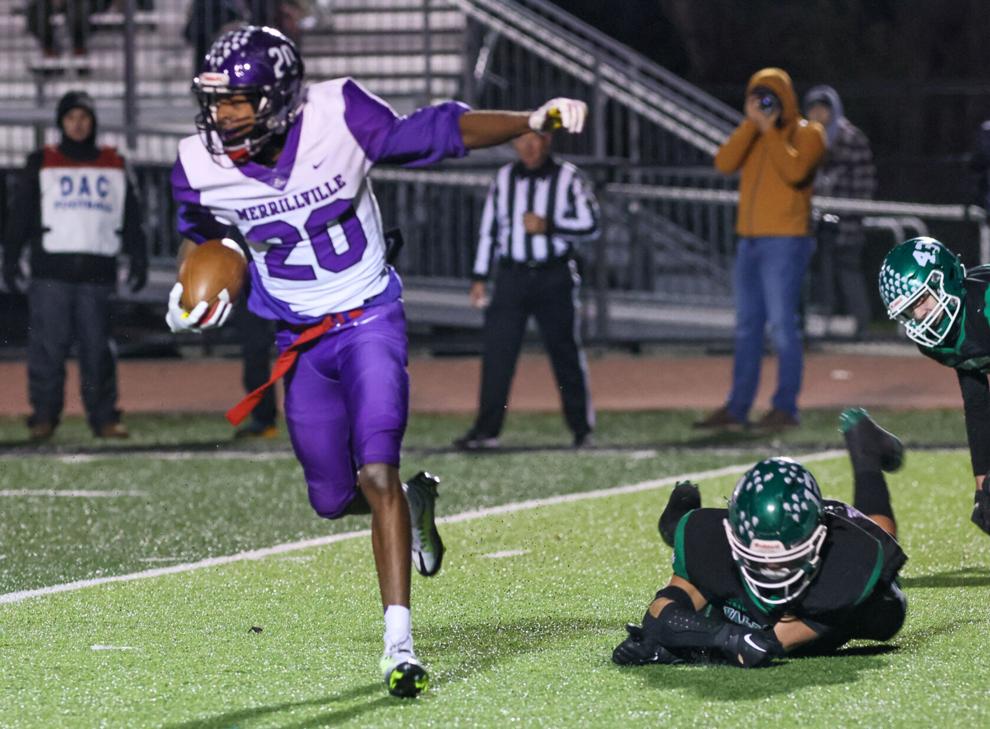 Merrillville at Valparaiso in Class 5A regional
Merrillville at Valparaiso in Class 5A regional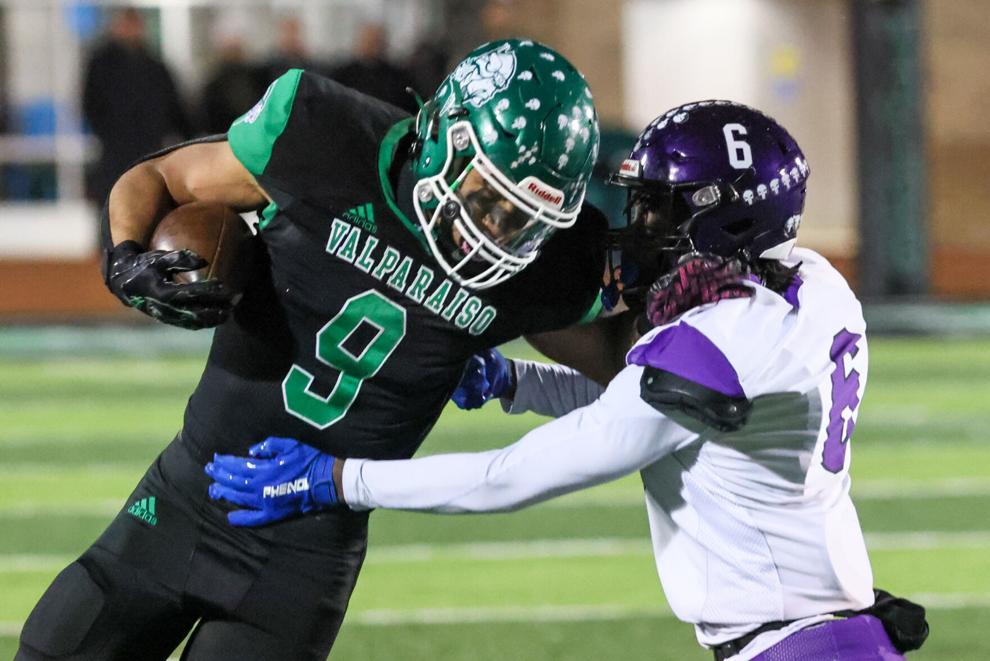 Merrillville at Valparaiso in Class 5A regional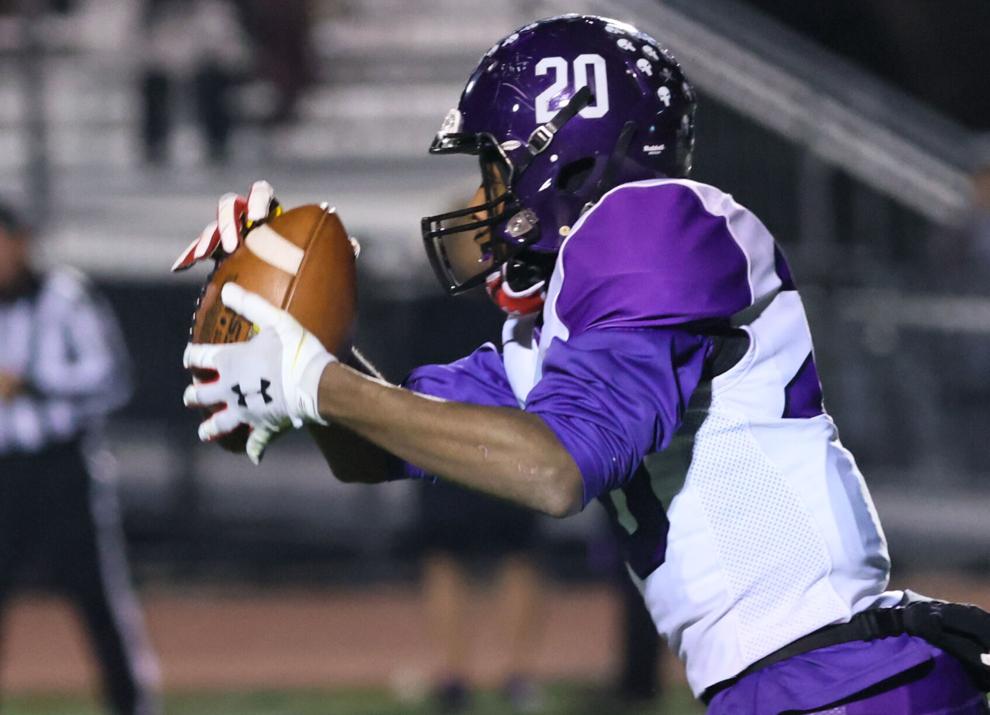 Merrillville at Valparaiso in Class 5A regional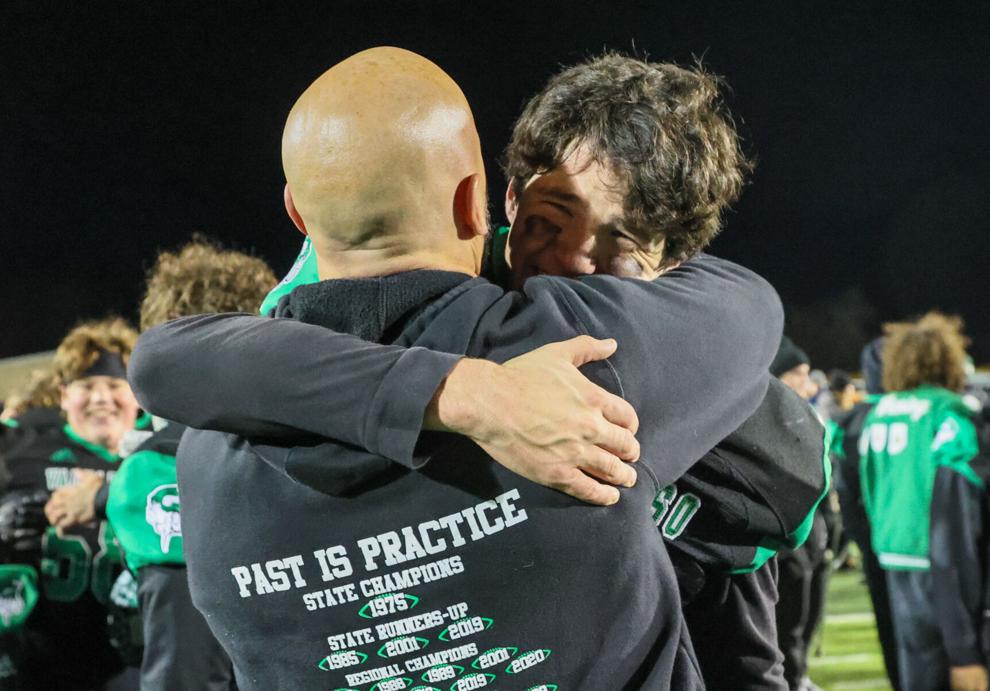 Merrillville at Valparaiso in Class 5A regional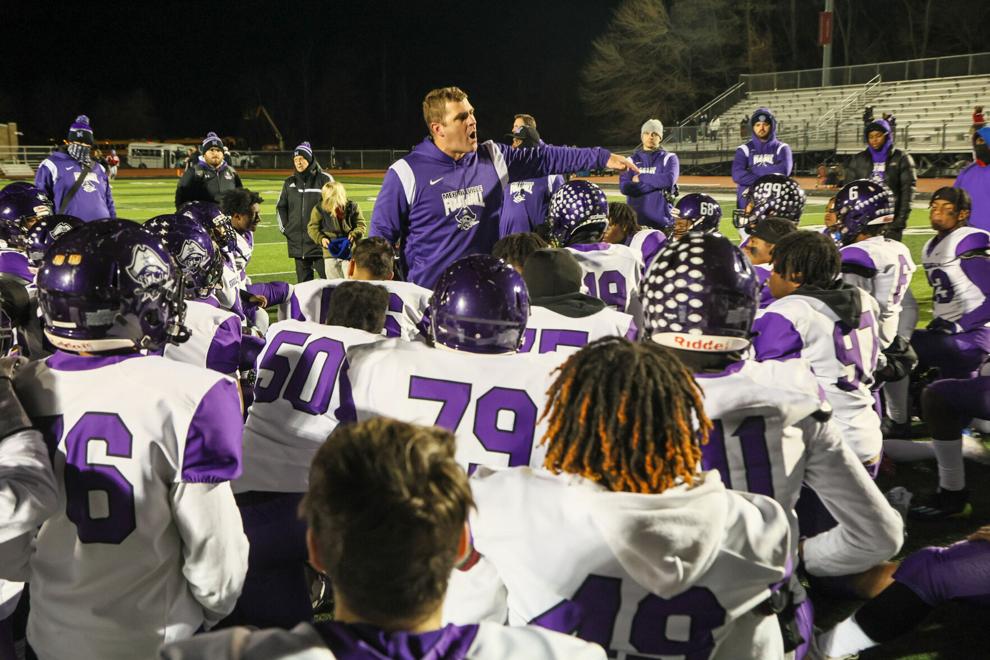 111222-spt-fbh-lcc-and_1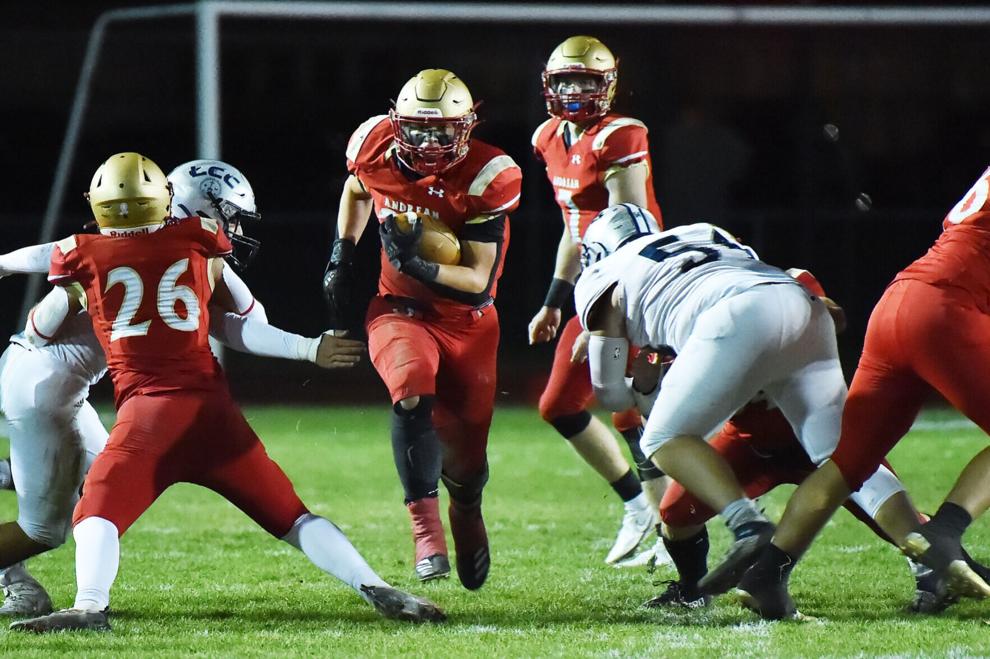 111222-spt-fbh-lcc-and_3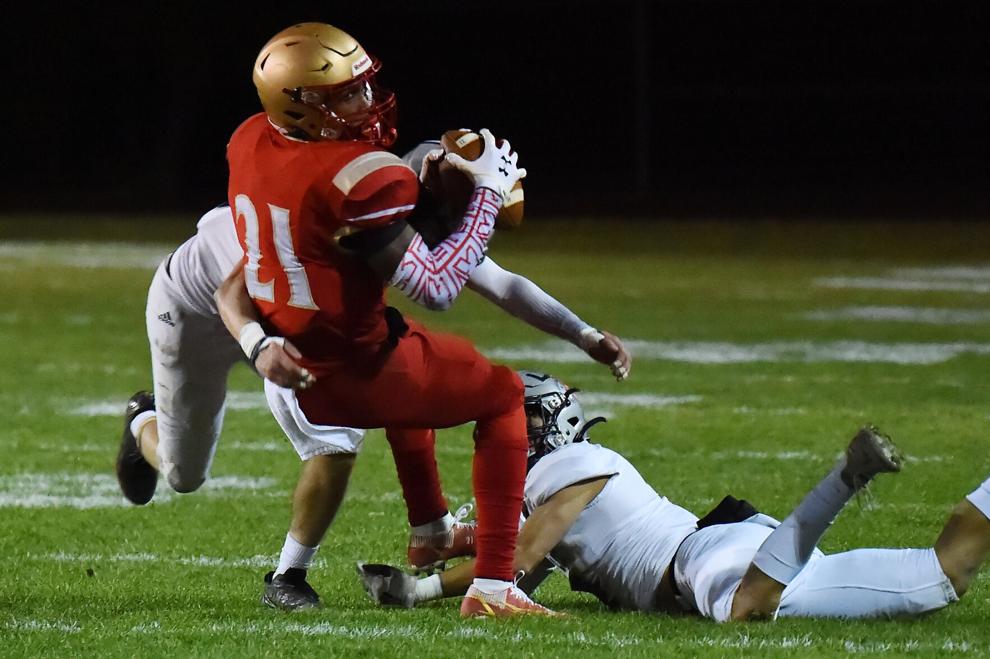 111222-spt-fbh-lcc-and_4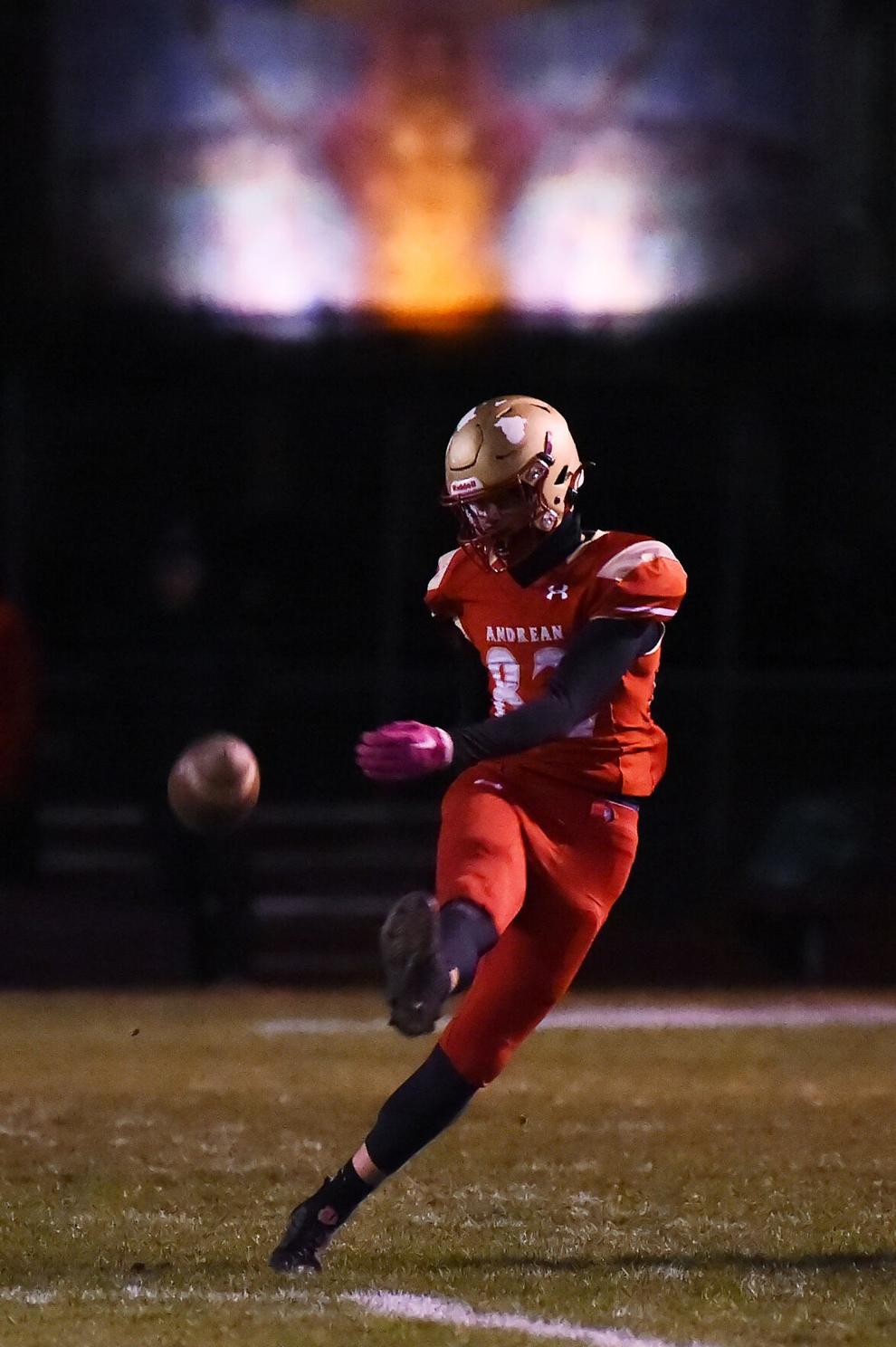 111222-spt-fbh-lcc-and_10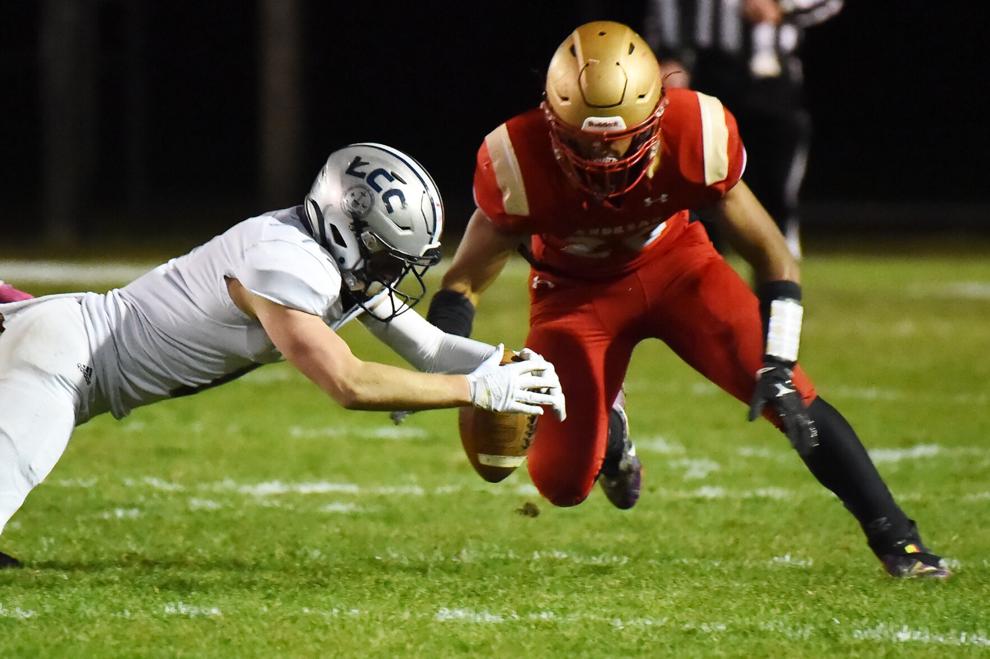 111222-spt-fbh-lcc-and_7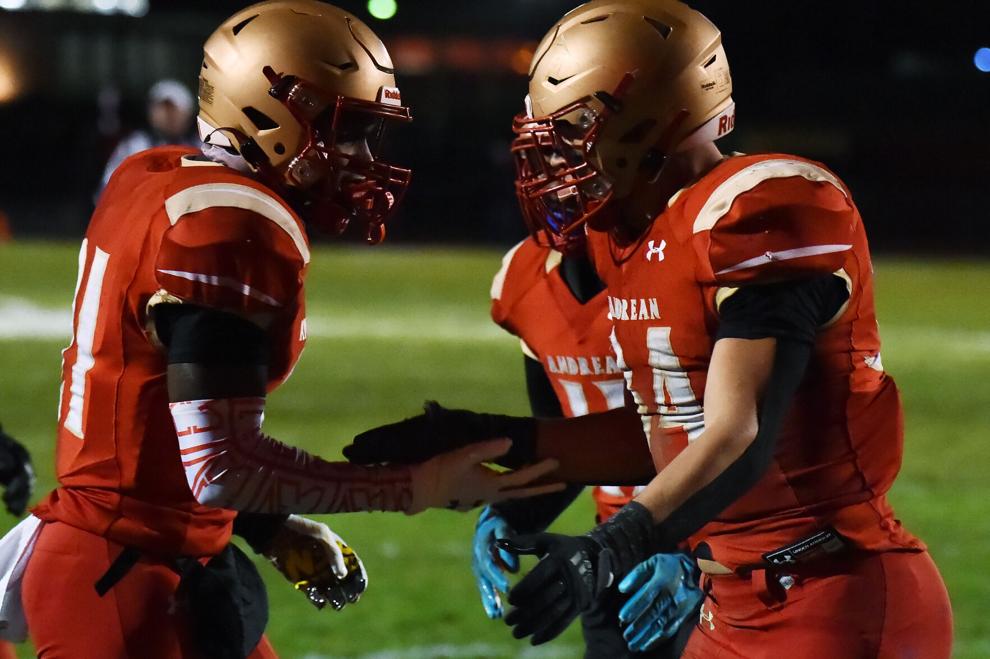 111222-spt-fbh-lcc-and_6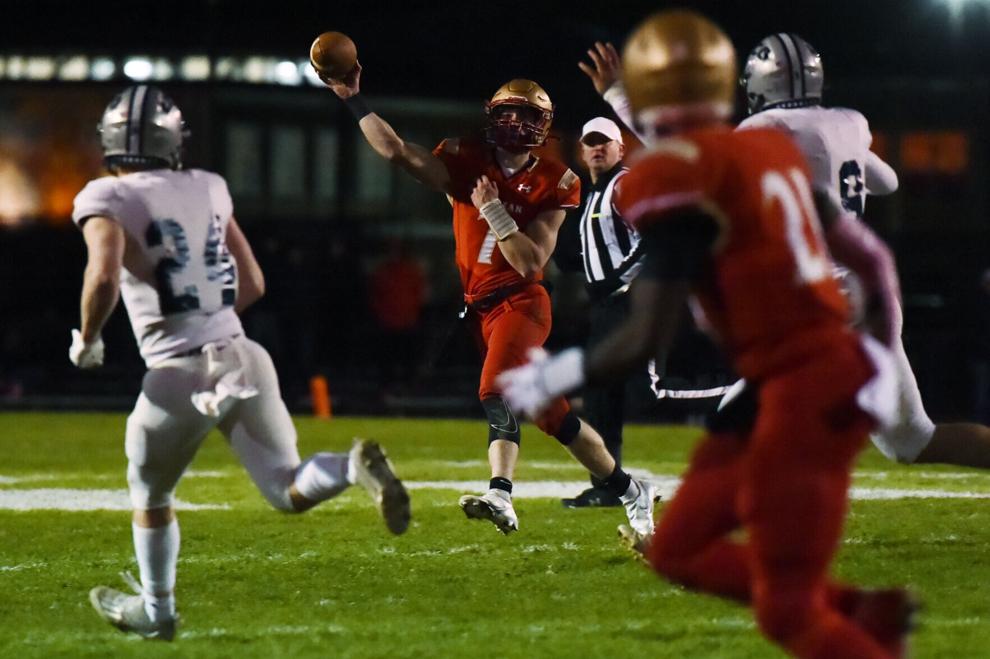 111222-spt-fbh-lcc-and_8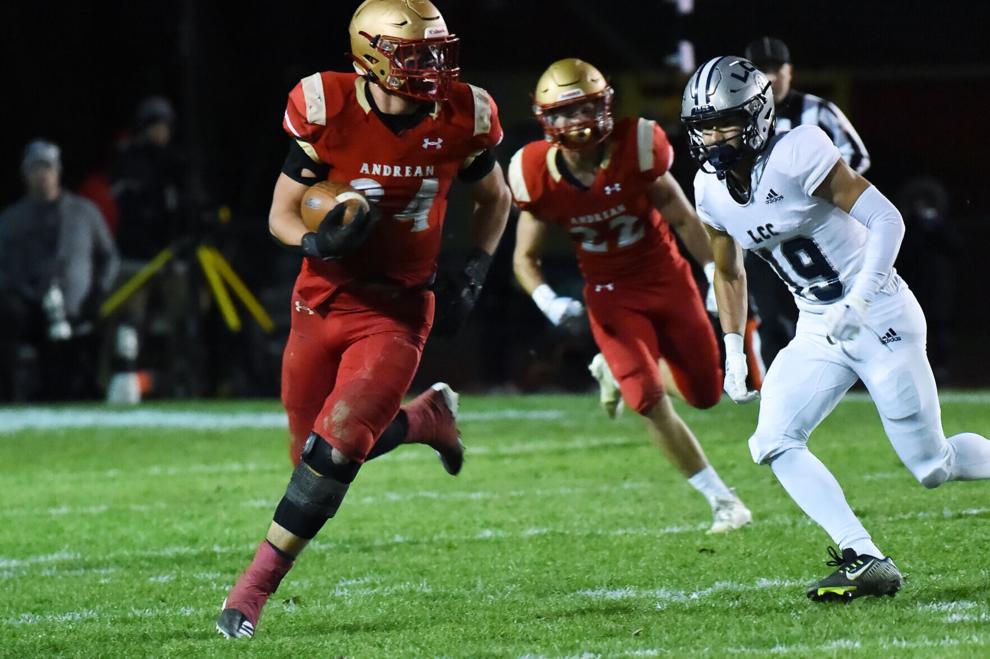 St. Mary Catholic Community School annual spaghetti lunch/dinner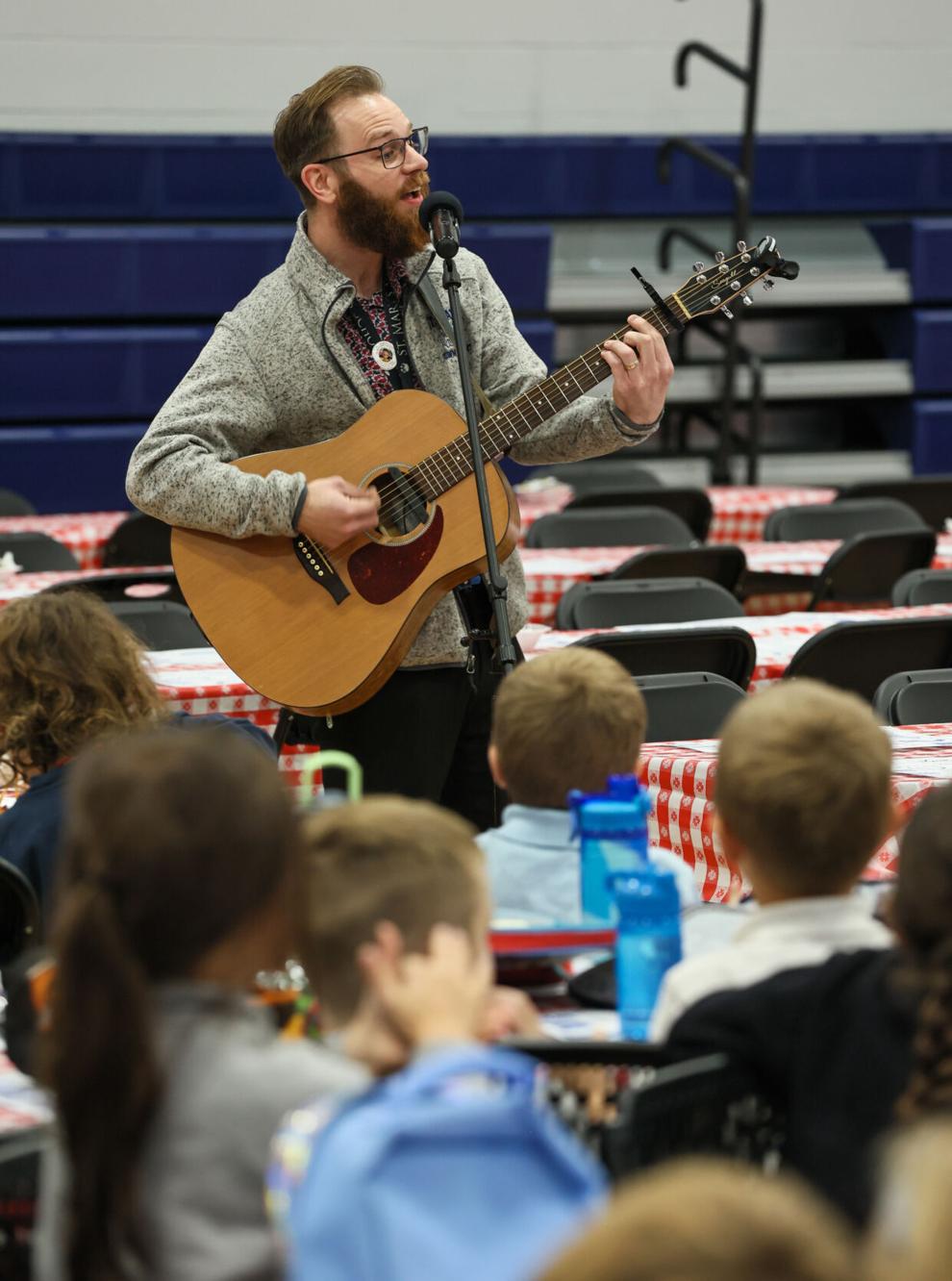 St. Mary Catholic Community School annual spaghetti lunch/dinner
St. Mary Catholic Community School annual spaghetti lunch/dinner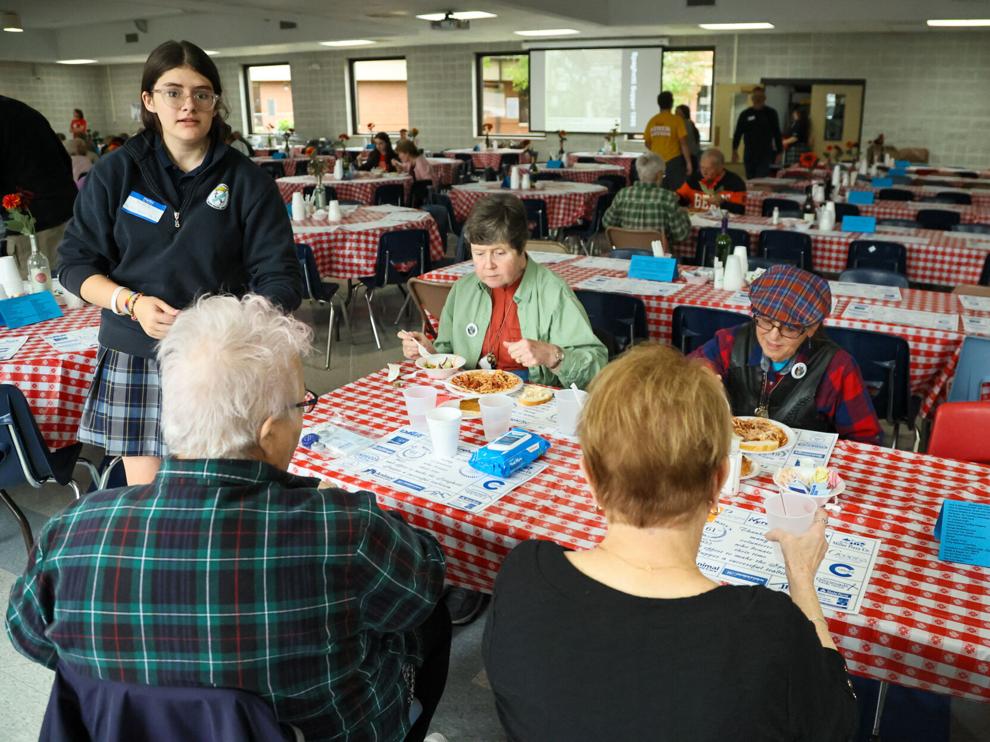 St. Mary Catholic Community School annual spaghetti lunch/dinner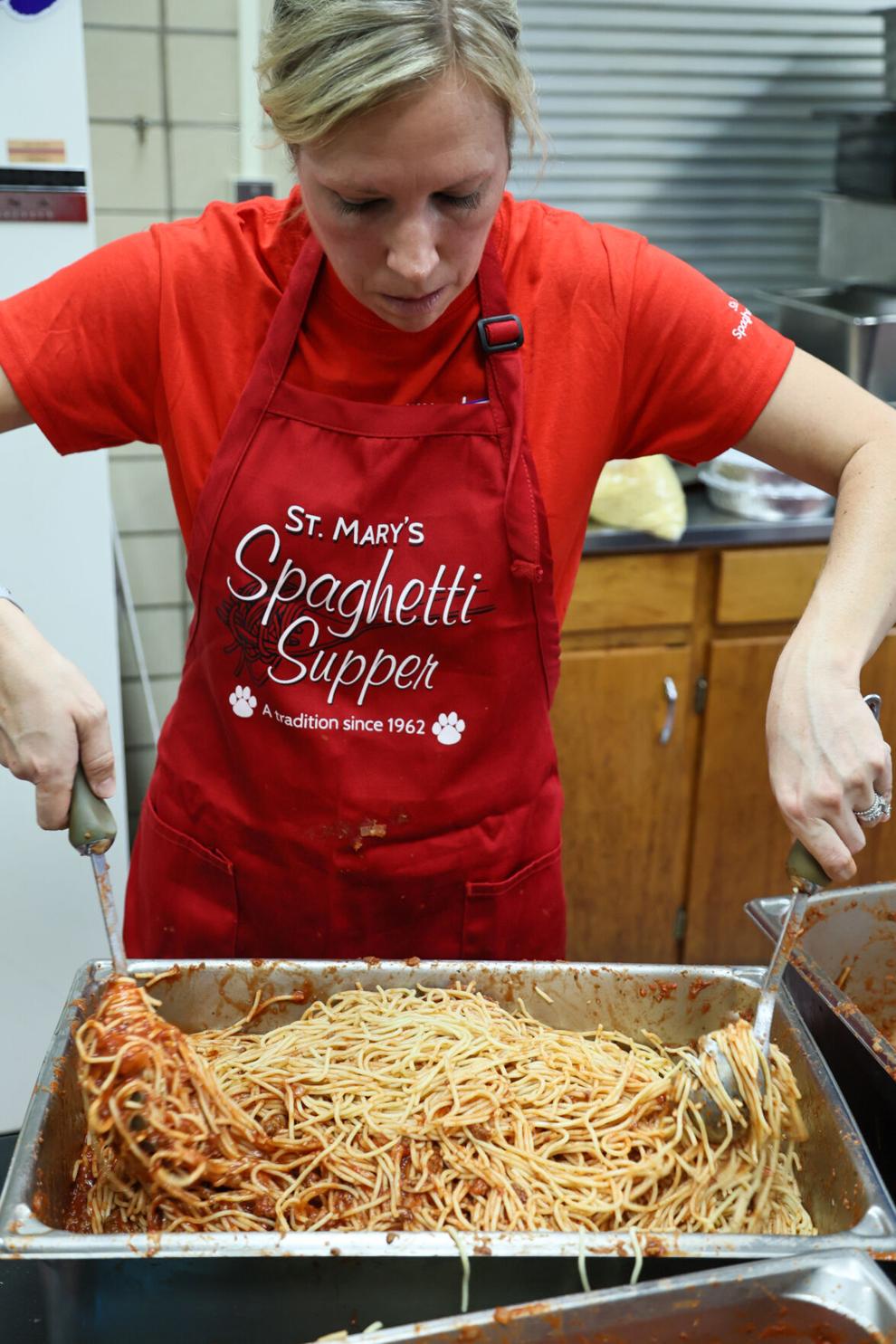 St. Mary Catholic Community School annual spaghetti lunch/dinner